All About August 11th
Holidays, Horoscope and Trivia
August 11st Holidays
August 11th Horoscope Sign is Leo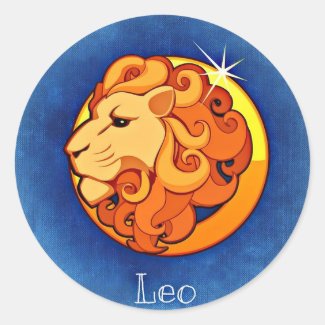 Date range: July 23 – August 22
Element: Fire
Quality: Fixed
Color: Gold, Yellow, Orange
Day: Sunday
Ruler: Sun
Lucky Numbers: 1, 3, 10, 19
Traits: Leos are compassionate, caring, warmhearted people but also be arrogant, self centered and stubborn.
Famous Leos: Jennifer Lopez, Barack Obama, Sandra Bullock, Daniel Radcliffe, Alfred Hitchcock, Ben Affleck, Mila Kunis. Shaun Mendes, Kylie Jenner, Cole Sprouse, Demi Lovato, Jennifer Lawrence, Tom Brady, Dua Lipa, Olivia Holt and Maia Mitchell, Paul Wesley, Chris Hemsworth
August 11th Trivia
1929 – Babe Ruth becomes the first baseball player to hit 500 home runs in his career with a home run at League Park in Cleveland, Ohio.
1969 – The Apollo 11 astronauts are released from a three-week quarantine following their liftoff from the moon.
1953 – Hulk Hogan, American wrestler was born.
1965 – Viola Davis, American actress was born.
2014 – Robin Williams, American actor and comedian  passed away from suicide.
Thank you to our sources for info and graphics, Wiki, Pixabay and Checkiday.
Tomorrow's Trivia