All About August 1st
Holidays, Horoscope & Trivia
August 1st Holidays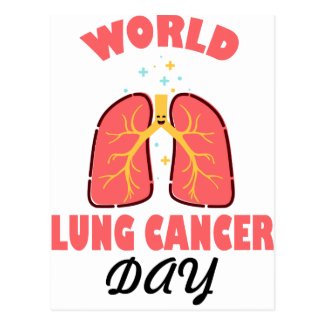 August 1st Horoscope Sign is Leo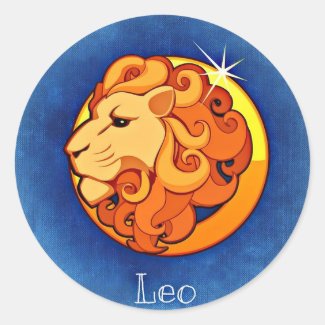 Date range: July 23 – August 22
Element: Fire
Quality: Fixed
Color: Gold, Yellow, Orange
Day: Sunday
Ruler: Sun
Lucky Numbers: 1, 3, 10, 19
Traits: Leos are compassionate, caring, warmhearted people but also be arrogant, self centered and stubborn.
Famous Leos: Jennifer Lopez, Barack Obama, Sandra Bullock, Daniel Radcliffe, Alfred Hitchcock, Ben Affleck, Mila Kunis. Shaun Mendes, Kylie Jenner, Cole Sprouse, Demi Lovato, Jennifer Lawrence, Tom Brady, Dua Lipa, Olivia Holt and Maia Mitchell, Paul Wesley, Chris Hemsworth
August 1st Trivia
1834 – Slavery is abolished in the British Empire by the Slavery Abolition Act 1833.
1842 – The  3 day Lombard Street riot erupts in Philadelphia, Pennsylvania.
1876 – Colorado is admitted as the 38th U.S. state.
1893 – Henry Perky patents shredded wheat.
1907 – The start of the first Boy Scout camp on Brownsea Island.
1911 – Harriet Quimby  becomes the first U.S. woman to earn an Aero Club of America aviator's certificate.
1942 – Jerry Garcia, American singer-songwriter and guitarist was born.
1963 – Coolio, American rapper was born in Compton, CA.
1971 – The Concert for Bangladesh, which was organized by former Beatle George Harrison, is held at Madison Square Garden in New York City.
1978 – Björn Ferry, Swedish biathlete was born.
Joseph Jason Namakaeha Momoa is born in Honolulu, HI.
1981 – MTV begins broadcasting in the United States and airs its first video, "Video Killed the Radio Star" by The Buggles.
1984 – The preserved bog body of a man, called Lindow Man, at Lindow Moss, Cheshire, England.
1993 – The Great Mississippi and Missouri Rivers Flood of 1993 comes is at it worse.
2007 – The I-35W Mississippi River bridge spanning the Mississippi River in Minneapolis, Minnesota, collapses during the evening rush hour killing 13 people.
2017 – President Donald Trump dictated a misleading statement for Donald Trump Jr. saying he had really met with Russian lawyer, Natalia Veselnitskaya, to discuss the adoption of Russian children by Americans.
2018 –  Rick Genest, tattoo artist also known as Zombie Boy who appeared in Lady Gaga's video, "I was Born this Way," passed away on August 1st. Although originally reported as a suicide his friends and family believe it was an accidental fall off his balcony while smoking a cigarette.
Out of respect for Rick's family, Rick & his legacy I apologize if I spoke too soon as there was no witnesses or evidence to support any conclusion for the cause of his death. I in no way meant to draw an unjust conclusion My deepest condolences to his entire family and friends. pic.twitter.com/CJ9AdOJ22j

— Lady Gaga (@ladygaga) August 4, 2018
Thank you to our sources for information and graphics: Pixabay, Wiki and Checkiday.