All About August 21st
Holidays, Horoscope and Trivia
August 21st Holidays
August 21st Horoscope Sign is Leo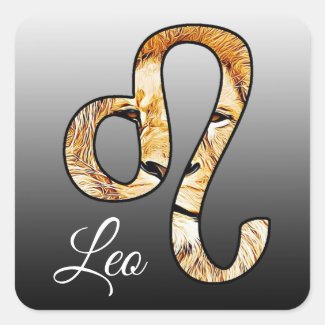 Date range: July 23 – August 22
Element: Fire
Quality: Fixed
Color: Gold, Yellow, Orange
Day: Sunday
Ruler: Sun
Lucky Numbers: 1, 3, 10, 19
Traits: Leos are compassionate, caring, warmhearted people but also be arrogant, self centered and stubborn.
Famous Leos: Jennifer Lopez, Barack Obama, Sandra Bullock, Daniel Radcliffe, Alfred Hitchcock, Ben Affleck, Mila Kunis. Shaun Mendes, Kylie Jenner, Cole Sprouse, Demi Lovato, Jennifer Lawrence, Tom Brady, Dua Lipa, Olivia Holt and Maia Mitchell, Paul Wesley, Chris Hemsworth
August 21st Trivia
1897 – Oldsmobile, an American automobile manufacturer and marque, is founded.
1911 – The Mona Lisa is stolen by Vincenzo Perugia, a Louvre employee.
1959 – James Robert McMahon, Jr. is a former American football player was born in Jersey City, NJ.
1961 – American country music singer Patsy Cline records  Willie Nelson's "Crazy", in Nashville, which would become her signature song.
1961 – Motown releases what would be its first #1 hit (in America), "Please Mr. Postman" by The Marvelettes.
1968 – James Anderson, Jr. posthumously receives the first Medal of Honor to be awarded to an African American U.S. Marine.
1988 – Kacey Lee Musgraves is an American country music singer and songwriter that was born in Golden, Tx.
1989 – Hayden Lesley Panettiere is an American actress, model, singer and activist was  born in Palisades, NY.
1996 – Usain Bolt, Jamaican sprinter was born in Sherwood Content, Jamaica.
1993 – NASA loses contact with the Mars Observer spacecraft.
2000 – Tiger Woods wins the 82nd PGA Championship.
2013 – Hundreds of people are reported killed by chemical attacks in the Ghouta region of Syria.
2017 – A solar eclipse traverses the continental United States.
Thank you to our sources for info and graphic: Pixabay, Wiki and Checkiday.