All About August 28th
Holidays, Horoscope and Trivia
August 28th Holidays
August 28th Zodiac Sign is a Virgo
Dates: August 23 – September 22
Symbol: Maiden Virgin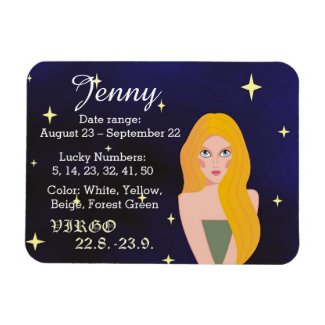 Element: Earth
Quality: Mutable
Colord: Grey, Beige, Pale-Yellow
Day: Wednesday
Ruler: Mercury
Lucky Numbers: 5, 14, 15, 23, 32
Personality Traits:  Very hard working and very loyal. Perfectionist to a fault, can be critical of others.
Famous Virgos:  Michael Jackson, Paul Walker, Cameron Diaz, Mother Theresa, Stephen King, Warren Buffet, John McCain, Leo Tolstoy, Van Morrison. Chandra Wilson, Aaron Paul.
August 28th Trivia
1609 – Henry Hudson, 17th century sea explorer, discovers Delaware Bay.
1845 – The first issue of Scientific American magazine is published.
1913 – Queen Wilhelmina opens the Peace Palace in The Hague.
1916 – World War I: Italy declares war on Germany.
1955 – Teen African-American, Emmett Till is murdered in Mississippi, starting the nascent civil rights movement.
1963 – The Reverend Martin Luther King, Jr. gives his I Have a Dream speech.
1964 – The Philadelphia race riot begins.
1966 – Shania Twain, Canadian country singer was born in Windsor, Canada.
1969 – Jack Black, comedian, actor and singer was born in  Santa Monica, CA.
1969 – Jason Priestly, actor known for his role in Beverly Hill 90210 was born in , Vancouver, Canada
1982 – LeAnn Rimes, country singer was born in Jackson, MS.
1990 – An F5 tornado strikes the Illinois cities of Plainfield and Joliet, killing 29 people.
1993 – The Galileo spacecraft discovers a moon, later named Dactyl, around 243 Ida, the first known asteroid moon.
Thank you to our sources for info and graphics: Checkiday, Wiki and Pixabay.
Tomorrow