All About August 6th
Holidays, Horoscopes and Trivia
August 6th Holidays
August 6th Horoscope Sign is Leo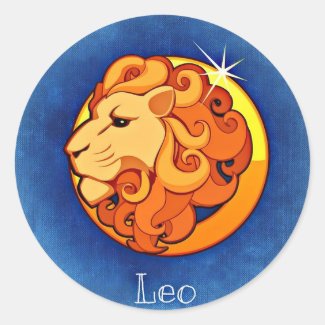 Date range: July 23 – August 22
Element: Fire
Quality: Fixed
Color: Gold, Yellow, Orange
Day: Sunday
Ruler: Sun
Lucky Numbers: 1, 3, 10, 19
Traits: Leos are compassionate, caring, warmhearted people but also be arrogant, self centered and stubborn.
Famous Leos: Jennifer Lopez, Barack Obama, Sandra Bullock, Daniel Radcliffe, Alfred Hitchcock, Ben Affleck, Mila Kunis. Shaun Mendes, Kylie Jenner, Cole Sprouse, Demi Lovato, Jennifer Lawrence, Tom Brady, Dua Lipa, Olivia Holt and Maia Mitchell, Paul Wesley, Chris Hemsworth
August 6th Trivia
1930 – Judge Joseph Force Crater steps into a taxi in New York and disappears never to be seen again becoming one of the most mysterious vanishing cases.
1945 – The United States drops the atomic bomb on Hiroshima, Japan killing 70,000 people are killed and terminally injuring tens of thousands which would slowly die from burns and radiation poisoning.
1962 – Jamaica became independent from the United Kingdom.
1965 – US President Lyndon B. Johnson signs the Voting Rights Act of 1965 into law to prevent discrimination in race for votes
1986 – The #1 song on the Hot 100 Billboard was, "Papa Don't Preach," by Madonna.
1996 – NASA announces that the ALH 84001 meteorite, thought to originate from Mars, contains evidence of primitive life-forms.
2012 – NASA's Curiosity rover lands on the surface of Mars.
2014 –  Argentine grandmother finds grandson 36 years after his abduction
2017 – Protests against racism and white supremacists spread across cities nationwide on  in response to the deadly violence at Saturday's white nationalist rally in Charlottesville, Virginia. Trump fails to recognize this problem upsetting many Americans.
Thank you to the sources of info and graphics for this post: Wiki, Pixabay and Checkiday.