All About July 19th
Trivia, Holidays and Horoscope
July 19th Holidays
July 19th Horoscope Sign is Cancer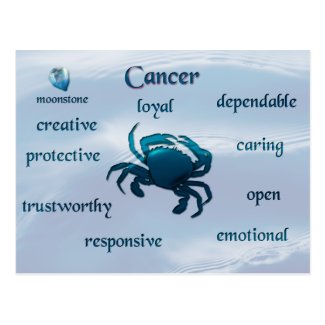 Time period: June 21 – July
Element: Water
Ruling planet: Moon
Symbol: Crab
Birthstones: Moonstone, Emerald, Ruby, Pearl
Lucky Numbers: 2, 3, 15, 20
Personality Traits: Loyal, creative, imaginative, manipulative.
Famous Cancers: Selena Gomez, Elon Musk, Princess Diana, Tom Cruise, Sylvester Stallone, Vin Diesel, Robin Williams, Tom Hanks, George Michael, Nikola Tesla, M1698 – Thomas Savery patents the first steam engine.alala Yousafzai,
July 19th Trivia
1545 – The Tudor warship Mary Rose sinks off Portsmouth; in 1982 the wreck is salvaged but very costly.
1553 – Lady Jane Grey is replaced by Mary I of England as Queen of England after only nine days on the throne.
1903 – Maurice Garin wins the first Tour de France.
1963 – Joe Walker flies a North American X-15 to a record altitude of 106,010 meters (347,800 feet) on X-15 Flight 90. Exceeding an altitude of 100 km, this flight qualifies as a human spaceflight under international convention.
1989 – United Airlines Flight 232 crashes in Sioux City, Iowa killing 111.
July Monthly Observances
Thank you to our sources for info and graphics: Checkiday, Wiki, and Pixabay.