All About July 26th
Trivia, Horoscope and Holidays
July 26th Holidays
July 26th Horoscope Sign is Leo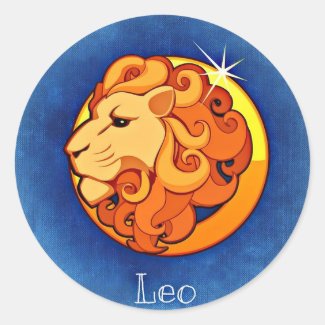 Date range: July 23 – August 22
Element: Fire
Quality: Fixed
Color: Gold, Yellow, Orange
Day: Sunday
Ruler: Sun
Lucky Numbers: 1, 3, 10, 19
Traits: Leos are compassionate, caring, warmhearted people but also be arrogant, self centered and stubborn.
Famous Leos: Jennifer Lopez, Barack Obama, Sandra Bullock, Daniel Radcliffe, Alfred Hitchcock, Ben Affleck, Mila Kunis. Shaun Mendes, Kylie Jenner, Cole Sprouse, Demi Lovato, Jennifer Lawrence, Tom Brady, Dua Lipa, Olivia Holt and Maia Mitchell, Paul Wesley, Chris Hemsworth
July 26th Trivia
1745 – The first recorded women's cricket match takes place near Guildford, England.
1788 – New York ratifies the United States Constitution and becomes the 11th state of the United States.
1878 – Wyatt Earp Kills George Hoyt.
1956 – The Italian liner Andrea Doria sinks after colliding with the Swedish liner Stockholm the night before killing 52 of the  1,600 people aboard.
1908 Federal Bureau of Investigation (FBI) is created.
1943 Mick Jagger  British singer, with The Rolling Stones was born.
1986 – The #1 song on the Hot 100 Billboard was, "Sledgehammer," by  Peter Gabriel.
Al Gore endorses Hillary Clinton in the upcoming election.
July Monthly Observances
Thank you to our sources for info and graphics: Checkiday, Wiki, and Pixabay.
Tomorrow's Holidays