All About July 28th
Holidays, Horoscope and Trivia
July 28th Holidays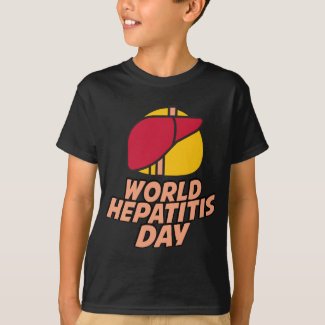 July 28th Horoscope Sign is Leo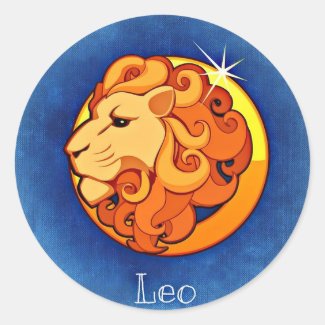 Date range: July 23 – August 22
Element: Fire
Quality: Fixed
Color: Gold, Yellow, Orange
Day: Sunday
Ruler: Sun
Lucky Numbers: 1, 3, 10, 19
Traits: Leos are compassionate, caring, warmhearted people but also be arrogant, self centered and stubborn.
Famous Leos: Jennifer Lopez, Barack Obama, Sandra Bullock, Daniel Radcliffe, Alfred Hitchcock, Ben Affleck, Mila Kunis. Shaun Mendes, Kylie Jenner, Cole Sprouse, Demi Lovato, Jennifer Lawrence, Tom Brady, Dua Lipa, Olivia Holt and Maia Mitchell, Paul Wesley, Chris Hemsworth
July 28th Trivia
1821 – José de San Martín declares the independence of Peru from Spain.
1868 – The 14th Amendment to the US Constitution is certified, establishing African American citizenship and guaranteeing due process of law.
1879 – Lucy Burns, American activist, co-founded the National Woman's Party was born.
1935 – First flight of a four engine heavy bomber, the Boeing B-17,  Flying Fortress.
1973 – Nearly 600,000 people attend a rock festival  called the Summer Jam at the Watkins Glen International Raceway.
1990 – Soulja Boy, American rapper, producer, and actor was born.
1996 – The remains of a prehistoric man now know as the Kennewick Man,  are discovered near Kennewick, Washington.
2002 – The 9 coal miners trapped in the flooded Quecreek Mine in Somerset County, Pennsylvania, are rescued after 77 hours underground.
July Monthly Observances
Thank you to our sources for info and graphics: Checkiday, Wiki, and Pixabay.
Tomorrow's Trivia