All About July 30th
Holidays, Horoscope and Trivia
July 30th Holidays
July 30th Horoscope Sign is Leo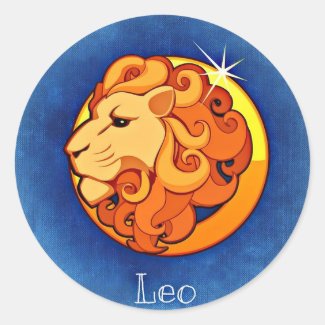 Date range: July 23 – August 22
Element: Fire
Quality: Fixed
Color: Gold, Yellow, Orange
Day: Sunday
Ruler: Sun
Lucky Numbers: 1, 3, 10, 19
Traits: Leos are compassionate, caring, warmhearted people but also be arrogant, self centered and stubborn.
Famous Leos: Jennifer Lopez, Barack Obama, Sandra Bullock, Daniel Radcliffe, Alfred Hitchcock, Ben Affleck, Mila Kunis. Shaun Mendes, Kylie Jenner, Cole Sprouse, Demi Lovato, Jennifer Lawrence, Tom Brady, Dua Lipa, Olivia Holt and Maia Mitchell, Paul Wesley, Chris Hemsworth
July 30th Trivia
1626 – An earthquake in Naples, Italy, kills about 10,000 people.[
1729 – Founding of Baltimore, Maryland.
1947 – Arnold Schwarzenegger, Former Governor of California and movie actor was born in Thal, Austria.
1963 – Lisa Kudrow, known for her role in the tv sitcom, Friends, was born in Los Angeles, CA.
1965 – Lyndon B. Johnson, our 36th president,  signs the Social Security Act of 1965 into law, establishing Medicare and Medicaid.
1968 – Terry Alan Crews is an American actor, artist, activist and former American football player was born in Flint, Mi.
1975 – On this day Jimmy Hoffa disappears from the parking lot of the Machus Red Fox restaurant in Bloomfield Hills, Michigan,  at about 2:30 p.m to never be seen again.
1999 – Joey King, American actress was born in  Los Angeles, CA.
2003 –The last 'old style' Volkswagen Beetle rolls off the assembly line in a factory in Mexico.
2006 – After 42 years, the world's longest running music show Top of the Pops is broadcast for the last time on BBC Two.
2016 –  The Koch Brothers still refuse to back Trump post-nomination.
2016 – Zika virus was transmitted by local mosquitoes for first time in U.S.
July Monthly Observances
Thank you to our sources for info and graphics: Checkiday, Wiki, and Pixabay.