All About July 31st
Holidays, Horoscope and Trivia
July 31st Holidays
July 31st Horoscope Sign is Leo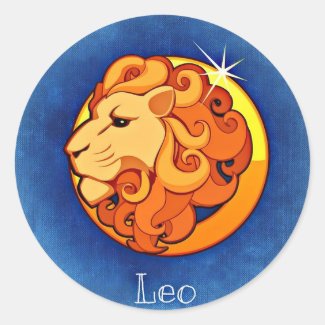 Date range: July 23 – August 22
Element: Fire
Quality: Fixed
Color: Gold, Yellow, Orange
Day: Sunday
Ruler: Sun
Lucky Numbers: 1, 3, 10, 19
Traits: Leos are compassionate, caring, warmhearted people but also be arrogant, self centered and stubborn.
Famous Leos: Jennifer Lopez, Barack Obama, Sandra Bullock, Daniel Radcliffe, Alfred Hitchcock, Ben Affleck, Mila Kunis. Shaun Mendes, Kylie Jenner, Cole Sprouse, Demi Lovato, Jennifer Lawrence, Tom Brady, Dua Lipa, Olivia Holt and Maia Mitchell, Paul Wesley, Chris Hemsworth
July 31st Trivia
1790 – The first U.S. patent is issued, to inventor Samuel Hopkins for a potash (mined salts) process.
1874 – Dr. Patrick Francis Healy became the first African-American inaugurated as resident of Georgetown University.
1938 – Archaeologists discover engraved gold and silver plates from King Darius the Great in Persepolis.
1962 – Wesley Trent Snipes is an American actor, film producer, martial artis was born in Orlando, FL.
1964 – Ranger program: Ranger 7 sends back the first close-up photographs of the moon.
1965 – J. K. Rowling, English author and film producer; created Harry Potter was born in Yate, United Kingdom.
1979 – B. J." Novak, actor, writer, producer adn director known for his role as Ryan on, The Office, was born in Newton, MA.
1999 – Discovery Program: Lunar Prospector: NASA intentionally crashes the spacecraft into the Moon, thus ending its mission to detect frozen water on the moon's surface.
2012 – Michael Phelps breaks the record set in 1964 by Larisa Latynina for the most medals won at the Olympics.
July Monthly Observances
Thank you to our sources for info and graphics: Checkiday, Wiki, and Pixabay.