All About July 9th
Holidays, Zodiac Sign and Trivia
July 9th Holidays
July 9th Zodiac Sign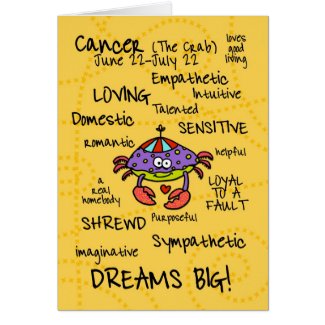 Time period: June 21 – July
Element: Water
Ruling planet: Moon
Symbol: Crab
Birthstones: Moonstone, Emerald, Ruby, Pearl
Lucky Numbers: 2, 3, 15, 20
Personality Traits: Loyal, creative, imaginative, manipulative.
Famous Cancers: Selena Gomez, Elon Musk, Princess Diana, Tom Cruise, Sylvester Stallone, Vin Diesel, Robin Williams, Tom Hanks, George Michael, Nikola Tesla, M1698 – Thomas Savery patents the first steam engine.alala Yousafzai,
July 9th Trivia
1776 – George Washington orders the Declaration of Independence to be read out to members of the Continental Army in Manhattan, while thousands of British troops on Staten Island prepare for the Battle of Long Island.
1850 – 12th U.S. President Zachary Taylor dies after eating raw fruit and iced milk, he is in office by Vice President Millard Fillmore.
1893 – Daniel Hale Williams, an African-American heart surgeon, performs 1st successful open-heart surgery in United States without anesthesia.
1947 – O. J. Simpson, American football player and actor was born.
1952 – John Tesh, American pianist, composer, and radio and television host was born.
1955 – Jimmy Smits, American actor and producer was born in Brooklyn, New York City.
1956 – Tom Hanks, American actor, director, producer, and screenwriter was born in Concord, CA.
1964 – Courtney Love, American singer-songwriter, guitarist, and actress was born in California.
1986 – The New Zealand Parliament passes the Homosexual Law Reform Act legalizing homosexuality in New Zealand stating the lgbt community has the same rights as everyone else.
2014 – Eileen Ford, American businesswoman, co-founded Ford Models passes away.
2017 – Kushner, Manafort, and Donald Trump Jr. met with Kremlin-linked lawyer during campaign.
July Monthly Observances
Thank you to our sources for info and graphics: Checkiday, Wiki, and Pixabay.