All About July 22nd
Trivia, Horoscope and Holidays
July 22nd Holidays
July 22nd Horoscope Sign is Cancer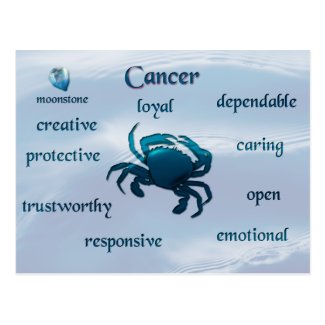 Time period: June 21 – July 22
Element: Water
Ruling planet: Moon
Symbol: Crab
Birthstones: Moonstone, Emerald, Ruby, Pearl
Lucky Numbers: 2, 3, 15, 20
Personality Traits: Loyal, creative, imaginative, manipulative.
Famous Cancers: Selena Gomez, Elon Musk, Princess Diana, Tom Cruise, Sylvester Stallone, Vin Diesel, Robin Williams, Tom Hanks, George Michael, Nikola Tesla, M1698 – Thomas Savery patents the first steam engine.alala Yousafzai,
July 22nd Trivia
1210 – Joan of England, Queen of Scotland was born.
1933 – Aviator Wiley Post returns to Floyd Bennett Field in New York City, completing the first solo flight around the world in seven days, 18 hours and 49 minutes.
1990 – Greg LeMond, an American road racing cyclist, wins his third Tour de France.
1992 – Selena Gomez, American singer and actress was born in  Prairie, TX.
2013 – A series of earthquakes in Dingxi, China, kills at least 89 people and injures more than 500 others.
2017 – Sean Spicer resigns as White House press secretary.
July Monthly Observances
Thank you to our sources for info and graphics: Checkiday, Wiki, and Pixabay.