All About June 22nd
Holidays, Trivia and Zodiac
June 22nd Holidays
+
June 22nd Zodiac Sign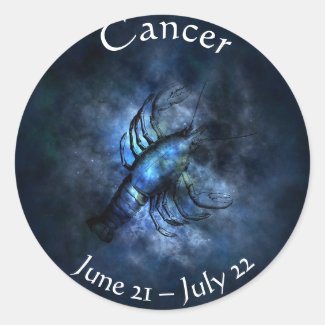 Time period: June 21 – July 22
Element: Water
Ruling planet: Moon
Symbol: Crab
Birthstones: Moonstone, Emerald, Ruby, Pearl
Lucky Numbers: 2, 3, 15, 20
Personality Traits: Loyal, creative, imaginative, manipulative.
Famous Cancers: Selena Gomez, Elon Musk, Princess Diana, Tom Cruise, Sylvester Stallone, Vin Diesel, Robin Williams, Tom Hanks, George Michael, Nikola Tesla, Malala Yousafzai,
June 22nd Trivia
1870 – The United States Department of Justice is created by the U.S. Congress.
1911 – George V and Mary of Teck are crowned King and Queen of the United Kingdom of Britain and Ireland.
1942 – The Pledge of Allegiance is formally adopted by US Congress.
1944 – U.S. President Franklin D. Roosevelt signs into law the Servicemen's Readjustment Act of 1944, commonly known as the G.I. Bill.
1949 – Meryl Streep, American actress and singer was born.
1949 – Lindsay Wagner, American actress was born.
1949 – Elizabeth Warren, American academic and politician was born.
1953 – Cyndi Lauper, American singer-songwriter, producer, and actress was born.
1978 – Charon, Pluto's first satellite, was discovered at the United States Naval Observatory by James W. Christy.
1987 – Fred Astaire, American actor and dancer passes away.
June Monthly Observances
Thank to your sources for info and graphics: Wiki, Checkiday, Pixabay.
June Holidays Shop