All About June 24th
Trivia, Zodiac and Holidays
June 24th Holidays
June 24th Zodiac Sign is Cancer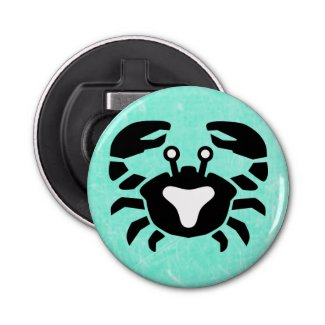 Time period: June 21 – July
Element: Water
Ruling planet: Moon
Symbol: Crab
Birthstones: Moonstone, Emerald, Ruby, Pearl
Lucky Numbers: 2, 3, 15, 20
Personality Traits: Loyal, creative, imaginative, manipulative.
Famous Cancers: Selena Gomez, Elon Musk, Princess Diana, Tom Cruise, Sylvester Stallone, Vin Diesel, Robin Williams, Tom Hanks, George Michael, Nikola Tesla, Malala Yousafzai,
June 24th Trivia
1793 – The first Republican constitution in France is adopted.
1916 – Mary Pickford becomes the first female film star to sign a million-dollar contract.
1947 – Kenneth Arnold makes the first widely reported UFO sighting near Mount Rainier, Washington. claiming that he saw a string of nine, shiny unidentified flying objects flying past Mount Rainier at speeds that Arnold estimated at a minimum of 1,200 miles an hour.
1949 – The first television western, Hopalong Cassidy, is aired on NBC starring William Boyd.
1979 – Mindy Kaling, tv actress who starred in, "The Office" and "The Mindy Project" was born in Cambridge, MA.
1981 – The Humber Bridge opens to traffic, connecting Yorkshire and Lincolnshire. It would be the world's longest bridge span for 17 years.
2010 – Julia Gillard assumes office as the first female Prime Minister of Australia.
2012 – Lonesome George, the last known individual of Chelonoidis nigra abingdonii, a subspecies of the Galápagos tortoise, dies.
Monthly Awareness Observances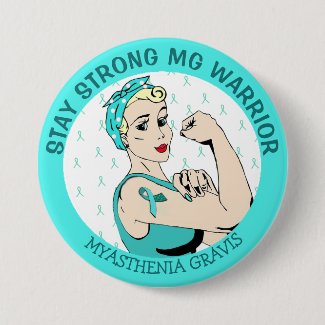 June Holidays Shop