All About June 29th
Trivia, Zodiac and Holidays
June 29th Holidays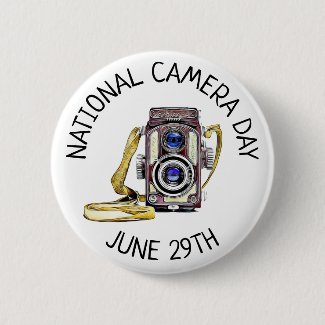 June 29th Horoscope Sign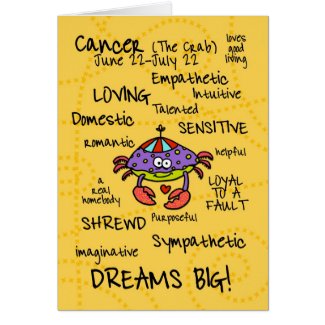 Time period: June 21 – July
Element: Water
Ruling planet: Moon
Symbol: Crab
Birthstones: Moonstone, Emerald, Ruby, Pearl
Lucky Numbers: 2, 3, 15, 20
Personality Traits: Loyal, creative, imaginative, manipulative.
Famous Cancers: Selena Gomez, Elon Musk, Princess Diana, Tom Cruise, Sylvester Stallone, Vin Diesel, Robin Williams, Tom Hanks, George Michael, Nikola Tesla, Malala Yousafzai,
June 29th Trivia
1613 – The Globe Theatre in London, built by Shakespeare's playing company is destroyed a fire.
1944 – Gary Busey, American tv actor was born in Baytown, TX.
1987 – Vincent Van Gogh's painting, the Le Pont de Trinquetaille, was bought for $20.4 million at an auction in London, England.
1994 – Camila Mendes, actress known for her role as Veronica in. "Riverdale" was born in Charlottesville, VA.
2007 – Apple Inc. releases its first mobile phone, the iPhone.
Monthly Awareness Observances
June Holidays Shop