All About September 10th
Holidays, Horoscope and Trivia
September 10th Holidays & Observances
September 10th Horoscope Sign is Virgo
Dates: August 23 – September 22
Symbol: Maiden Virgin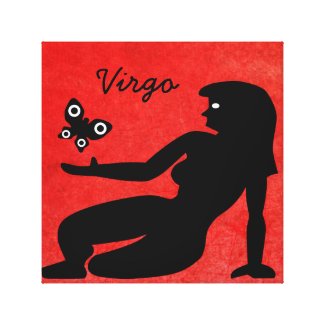 Element: Earth
Quality: Mutable
Colord: Grey, Beige, Pale-Yellow
Day: Wednesday
Ruler: Mercury
Lucky Numbers: 5, 14, 15, 23, 32
Personality Traits:  Very hard working and very loyal. Perfectionist to a fault, can be critical of others.
Famous Virgos:  Michael Jackson, Paul Walker, Cameron Diaz, Mother Theresa, Stephen King, Warren Buffet, John McCain, Leo Tolstoy, Van Morrison. Chandra Wilson, Aaron Paul, Richard Gere, Bebe Rexha. Beyonce, Damon Wayans.
September 10th Trivia
1608 – John Smith, an English explorer is elected council president of Jamestown, Virginia.
1846 – Elias Howe is granted a patent for the sewing machine.
1858 – George Mary Searle, an American explorer and Catholic priest, discovers the asteroid 55 Pandora.
1936 – First World Individual Motorcycle Speedway Championship, Held at London's (England) Wembley Stadium
1974 – Ryan Phillippe, American actor was born in New Castle, DE.
2017 – Hurricane Irma hits Cudjoe Key, Florida as a Category 4, causing  134 deaths and $64.76 billion in damage. Over 430,000 people lost power.
2017 – Residents of Caribbean islands are relieved when Catergory 4 Hurricane Jose turns path missing them. [The Week]
2017 – Mummies were found in Luxor, Egypt in an 3,500-year-old tomb and identified as an ancient goldsmith and his family. The goldsmith's name was Amenemhat,  [The Week]
Thank you to our sources for info and graphics: Wiki, Checkiday and Pixabay.