All About January 10th
Holidays, Horoscope and Trivia
January 10th Holidays
Here is a list of holidays that fall on January 10th. Look down the list and see if anything catches your eye.
January 10th Horoscope Sign is Capricorn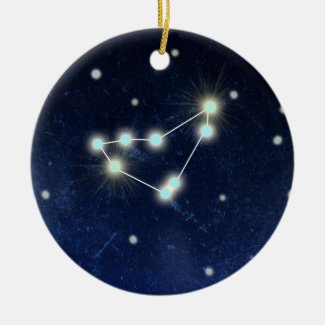 Time period:
 December 21 – January 20
Element
: Earth
Quality:
 Cardinal
Ruling planet: 
Saturn
Symbol:
 Sea-Goat
Sign ruler:
 Saturn, Uranus
Birthstone:
 Garnet
Lucky Numbers:
 4, 8, 13, 22
Personality Traits:
 Responsible, leaders, disciplined, independent,  loyal, stubborn, bossy, condescending.
Famous Capricorns:
 Tiger Woods, Stephen Hawking, Bradley Cooper, Jim Carrey, Elvis Presley, Isaac Newton, Muhammed Ali, Mel Gibson, Katie Couric, Rand Paul, Nicholas Cage.
 .
January 10th Trivia
49 BC – Julius Caesar crosses the Rubicon, signalling the start of civil war.
1901 – The first great Texas oil gusher is discovered at Spindletop in Beaumont, Texas.
1945 – Rod Stewart, Singer-songwriter was born in  Highgate, London, United Kingdom.
1949 – George Foreman, American professional boxer was born in Marshall, TX.
1974 – The movie, "The Exorcist," was the #1 movie.
1975 – Lucy In The Sky With Diamonds was the #1 song according to the Hot 100 Billboard.
1983 – The song, "Maneater," by  Daryl Hall and John Oates was the #1 song on the Hot 100 Billboard.
1983 – The movie, "Tootsie," starring Dustin Hoffmann was the #1  movie.
1984 – The United States and Holy See (Vatican City) re-establish full diplomatic relations after almost 117 years, overturning the United States Congress's 1867 ban on public funding for such a diplomatic envoy.
1990 – Time Warner is formed by the merger of Time Inc. and Warner Communications.
1990 – The song, "Another Day In Paradise," by Phil Collins was the #1 song on the Hot 100 Billboard.
1997 – The movie, "The Relic," was the #1 movie.
2016 – David Bowie, English singer-songwriter, producer, and actor passes away from liver cancer.
Back to January Holidays
Valentine's Day Cards