April 19th Holidays
Happy holidays to you on this fine day! Check out all the holidays and find one that is special for you and CELEBRATE! Or maybe there is something important to you to observe today. Then scroll downt he page to learn about today's Zodiac sign and the history and trivia of April 19th.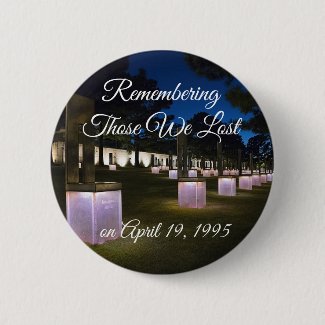 April 19th Zodiac Sign
Zodiac Sign for April 19th is Aries
If you were born today on April 19th then you are an Aries.
your personality is defined by your fun loving, optimistic and generous nature.
You love new experiences
Time period: March 20 – April 20
Element: Fire
Ruling planet: Mars
Symbol: Ram
Zodiac quality: Cardinal
Birthstones: Topaz, Heliotrope, Sapphire, Jasper, Aquamarine, Diamond
Famous Aries: Lady Gaga, Hugh Hefner, Jackie Chan, Leonard Da Vinci
April 19th Trivia
1770 – Marie Antoinette marries Louis XVI of France in a proxy wedding.
1787 – Deaf Smith, known for his part in the Texas Revolution and the Army of the Republic of Texas American soldier is born.
1839 – The Treaty of London establishes Belgium as a kingdom and guarantees its neutrality.
1927 – Mae West is sentenced to ten days in jail for obscenity for her play Sex.
1943 – Albert Hofmann deliberately doses himself with LSD for the first time, three days after having discovered its effects  after he absorbed some through is fingertips while working at a pharmaceutical company. Read his funny description here.
1958 – Steve Antin, American actor, director, producer, and screenwriter is born.
1978 – James Edward Franco is an American actor, filmmaker, and college instructor was born.
1979 – Kate Garry Hudson is an American actress and businesswoman and daughter of eGoldie Haun is born.
1993 – After 51-days. the FBI siege of the Branch Davidian building in Waco, Texas, USA, ends when a fire breaks out killing 76 Davidians including 18 children under the age of 10 died in the fire.
1995 – The Alfred P. Murrah Federal Building in Oklahoma City, USA, is bombed, killing 168 people including 19 children under the age of 6.
2005 – Cardinal Joseph Ratzinger is elected to the papacy and becomes Pope Benedict XVI.
2013 – Boston Marathon bombing suspect Tamerlan Tsarnaev is killed in a shootout with police.
2017 – Aaron Hernandez, American football player commits suicide in jail.