April 24th Holidays, Trivia and Zodiac Info
April 24th Holidays & Observances
Not exactly a lot of things you want to celebrate on this day. Some very somber holidays fall on April 24th. It is important to remember our history and
remember those we have lost.
See a Full List of April's daily, weekly and monthly holidays and awareness's here.
Zodiac Sign for April 24th is Taurus
Taurus is the second astrological sign in the present zodiac. The Sun is in the sign of Taurus.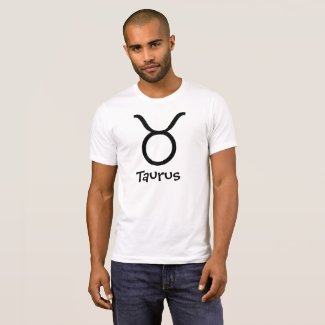 Time period: April 20 – May 21
Element: Earth
Ruling planet: Venus
Symbol: Bull
Zodiac quality: Fixed
Birthstones: Emerald, Diamond, Sapphire, Garnet, Rose quartz
Famous Tauruses: Dwayne Johnson, Queen Elizabeth II, Megan Fox, George Clooney, Adele, Mark Zuckerberg, Shakespeare, David Beckham, Princess Charlotte of Cambridge
April 24th Trivia
1184 BC – Traditional date of the fall of Troy.
1558 – Mary, Queen of Scots, marries the Dauphin of France, François, at Notre Dame de Paris.
1800 – The United States Library of Congress is established.
1851 – Brother of Wyatt Earp, and policeman, Morgan Seth Earp was born.
1885 – American sharpshooter Annie Oakley is hired by Nate Salsbury to be a part of Buffalo Bill's Wild West.
1913 – The Woolworth Building, a skyscraper in New York City, is opened.
1934 -Shirley McLainee was born.
1942 – Barbara Streisand was born in Brooklyn, New York, U.S.
1953 – Winston Churchill is knighted by Queen Elizabeth II.
1963 – Marriage of HRH Princess Alexandra of Kent to the Hon Angus Ogilvy at Westminster Abbey in London.
1982 – Kelly Clarkson American singer was born in Fort Worth, Texas, USA.
1990 – Gruinard Island, Scotland, is officially declared free of the anthrax disease after 48 years of quarantine.
2005 – Cardinal Joseph Ratzinger is inaugurated as the 265th Pope of the Catholic Church taking the name Pope Benedict XVI.
2013 – A building collapses near Dhaka, Bangladesh, killing 1,129 people and injuring 2,500 others.