April 28th Holidays, Trivia and Zodiac

April 28th Holidays
Biological Clock Day
National Blueberry Pie Day
National BraveHearts Day
National Cubicle Day
National Kiss Your Mate Day
National Great Poetry Reading Day
Pay it Forward Day
National Superhero Day
Workers' Memorial Day
World Day for Safety and Health at Work

April 28th Zodiac
Taurus is the second astrological sign in the present zodiac. The Sun is in the sign of Taurus.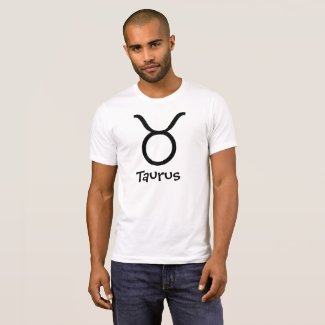 Time period: April 20 – May 21
Element: Earth
Ruling planet: Venus
Symbol: Bull
Zodiac quality: Fixed
Birthstones: Emerald, Diamond, Sapphire, Garnet, Rose quartz
Famous Tauruses: Dwayne Johnson, Queen Elizabeth II, Megan Fox, George Clooney, Adele, Mark Zuckerberg, Shakespeare, David Beckham, Princess Charlotte of Cambridge
April 28th Trivia
1792 – France invades the Austrian Netherlands starting the French Revolutionary Wars.
1881 – Billy the Kid escapes from the Lincoln County jail in Mesilla, New Mexico.
1910 – The first long distance airplane race takes place in England between Frenchman Louis Paulhan wins,
1941 – Ann-Margret, Swedish-American actress, singer, and dancer was born.
1952 – Dwight D. Eisenhower resigned as Supreme Allied Commander of NATO.
1950 – Jay Leno, American comedian, talk show host, and producer was born.
1969 – Charles de Gaulle resigns as President of France.
1974 – Penélope Cruz was born in Alcobendas, Spain.
1981 – Jessica Marie Alba is an American actress and businesswoman.  was born in Pomona, CA.
1986 – High levels of radiation resulting from the Chernobyl disaster are detected at a nuclear power plant in Sweden, forcing the  Soviet authorities to publicly announce the accident.
1996 –  President Bill Clinton gives a 4½ hour videotaped testimony for his defense in the Whitewater Controversy.