April 2nd Holidays
There are reasons to celebrate everyday! Many of these holidays are relatively unknown so we are trying to bring them to you! Here is a list of holidays for today!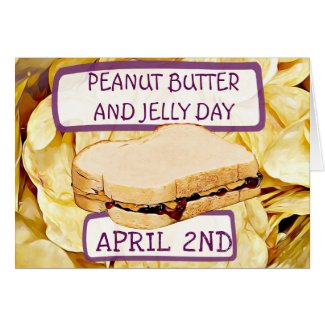 April 2nd Horoscope Sign is Aries
Time period: March 21 – April 19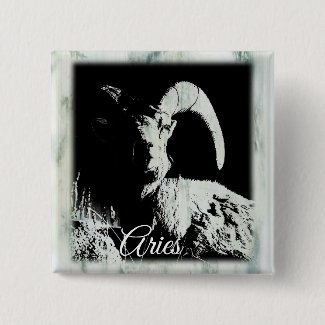 Birthstones:
Topaz, Aquamarine, Jasper, Heliotrope, Diamond
Spirit Color: Red
Flower: Thistle & honeysuckle
Romantic Compatibility: Sagittarius
Traits: Independent, passionate, competitive, perfectionists, honest, energetic, sexy but can be closed minded, uncompromising and honest to a fault.
1863 – American Civil War: The largest in a series of Southern bread riots occurs in Richmond, Virginia.
1912 – The ill-fated RMS Titanic begins sea trials.
1917 – World War I: United States President Woodrow Wilson asks the U.S. Congress for a declaration of war on Germany.
1939 – Marvin Gaye, American singer-songwriter was born.
1941 – Dr. Demento, American radio host was born.
1945 – Linda Hunt, American actress was born.
1965 – Rodney King, American victim of police brutality was born.
1069 – The #1 movie was, "Goodbye, Columbus."
1979 – A Soviet bio-warfare laboratory at Sverdlovsk accidentally releases airborne anthrax spores, killing 66 plus an unknown amount of livestock.
1986 – The #1 song on the Hot 100 Billboard was, "Rock Me Amadeus," by Falco.
1989 – Soviet leader Mikhail Gorbachev arrives in Havana, Cuba, to meet with Fidel Castro in an attempt to mend strained relations.
1989 – The #1 movie is, "Rain Man."
1991 – Rita Johnston becomes the first female Premier of a Canadian province when she succeeds William Vander Zalm (who had resigned) as Premier of British Columbia.
1994 – The #1 song on the Top 40 Mainstream Billboard was, "The Sign," By Ace of Base.
2006 – Over 60 tornadoes break out in the United States; Tennessee is hardest hit with 29 people killed.
2012 – A mass shooting at Oikos University in California leaves seven people dead and three injured.
2014 – A spree shooting occurs at the Fort Hood army base in Texas, with four dead, including the gunman, and 16 others injured.
2018 – The #1 song on the Hot 100 Billboard was, "God's Plan," by Drake.
Back To:
Click Here for April Holiday Merchandise