April 3rd Holidays
April 3rd Horoscope Sign is Aries
Time period: March 21 – April 19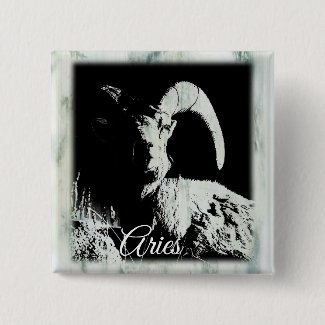 Birthstones:
Topaz, Aquamarine, Jasper, Heliotrope, Diamond
Spirit Color: Red
Flower: Thistle & honeysuckle
Romantic Compatibility: Sagittarius
Traits: Independent, passionate, competitive, perfectionists, honest, energetic, sexy but can be closed minded, uncompromising and honest to a fault.
April 3rd Trivia
1782 – Alexander Macomb, American general was born.
1922 -Doris Day, American actress was born in Cincinnati, OH.
1924 – Marlon Brando, American actor was born in Omaha, NE.
1952 – The #1 movie was, "Sailor Beware,"
1956 – Hudsonville–Standale tornado: The western half of the Lower Peninsula of Michigan is struck by a deadly F5 tornado.
1968 – Martin Luther King Jr. delivers his "I've Been to the Mountaintop" speech.
1942 – Wayne Newton, American singer was born.
1958 – Alec Baldwin, American actor, comedian, producer and television host was born in Amityville, NY.
1961 – Eddie Murphy, American actor and comedian was born in Brooklyn, New York City, NY.
1965 – The #1 song on the Hot Country Songs Billboard was, "King of the Road," by Roger Miller.
1972 – Jennie Garth, American actress was born in Urbana, IL.
1974 – The #1 song on the Adult Contemporary Billboard was, "A Very Special Love Song," by Charlie Rich.

1981 – The Osborne 1, the first successful portable computer, is unveiled at the West Coast Computer Faire in San Francisco.
1982 – The #1 movie was, "Porky's."
1985 – The #1 song on the Hot 100 Billboard was, "One More Night," by  Phil Collins.
1996 – Suspected "Unabomber" Theodore Kaczynski is captured at his Montana cabin in the United States.
1998 – Paris Jackson, American model and daughter of Michael Jackson was born in Beverly Hills, CA.
2005 – The #1 song on the Adult Top 40 Billboard was, "Boulevard Of Broken Dreams Green Day."
2008 – The #1 movie was, "21."
2010 – Apple Inc. released the first generation iPad, a tablet computer.
2017 – A bomb explodes in the St Petersburg metro system, killing 14 and injuring several more people.
Back To: