April 5th Holidays
Most people don't know that every day of the year has different holidays that fall on it! Here are the fun, silly and quirky holidays of today! some will be silly while others are important serious awareness days.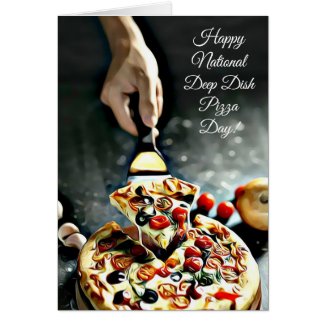 April 5th Horoscope Sign is Aries
Time period: March 21 – April 19
Ruling planet:
Mars
Birthstones:
Topaz, Aquamarine, Jasper, Heliotrope, Diamond
Spirit Color: Red
Flower: Thistle & honeysuckle
Romantic Compatibility: Sagittarius
Traits: Independent, passionate, competitive, perfectionists, honest, energetic, sexy but can be closed minded, uncompromising and honest to a fault.
April 5th Trivia
1900 – Spencer Tracy American actor was born  in Milwaukee, WI.
1908 – Bette Davis American actress was born in Lowell, MA.
1937 – Colin Powell American general, politician, 65th United States Secretary of State was born.
1951 – Ethel and Julius Rosenberg are sentenced to death and both were executed in 1953. It was later found that Ethel was not involved in her husband's dealings.
1955 – Winston Churchill resigns as U.K. Prime Minister.
1957 – The #1 song according to PlaybackFM was Party Doll by Buddy Knox.
1960 – The #1 movie was The Unforgiven starring Burt Lancaster and Audrey Hepburn.
1976 – Howard Hughes, American engineer, director died.
1979 -The #1 song according to PlaybackFM was Tragedy by Bee Gees.
1984 -m The #1 movie was Police Academy.
1994 – Kurt Cobain, American singer-songwriter, guitarist committed suicide.
1998 – The Akashi Kaikyō Bridge in Japan features the world's longest central span, measuring 1991 meters (6532 feet) opens.
Back To: