August 30th Daily Holiday List
August 30th Daily Holiday List
International Day of the Disappeared
National Beach Day
National Toasted Marshmallow Day
National Holistic Pet Day
Slinky Day
August 30th Zodiac Sign is a Virgo
Dates: August 23 – September 22
Symbol: Maiden Virgin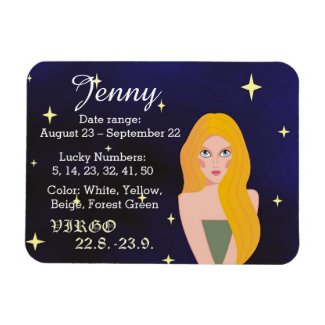 Element: Earth
Quality: Mutable
Colord: Grey, Beige, Pale-Yellow
Day: Wednesday
Ruler: Mercury
Lucky Numbers: 5, 14, 15, 23, 32
Personality Traits:  Very hard working and very loyal. Perfectionist to a fault, can be critical of others.
Famous Virgos:  Michael Jackson, Paul Walker, Cameron Diaz, Mother Theresa, Stephen King, Warren Buffet, John McCain, Leo Tolstoy, Van Morrison. Chandra Wilson, Aaron Paul, Bebe Rexha.
Things that happened on August 30th
526  King Theoderic the Great dies of dysentery at Ravenna; his daughter Amalasuntha takes power as regent for her 10-year-old son Athalaric.
1873  Austrian explorers Julius von Payer and Karl Weyprecht discover the archipelago of Franz Josef Land in the Arctic Sea.
1967  Thurgood Marshall  the first African-American justice is Appointed to the U.S. Supreme Court.
1972 – Cameron Diaz, American actress known for her roles in  movies such as Something About Mary,  was born in  San Diego, CA.
1983  Guion Stewart Bluford is launched into Space carrying,Buford, the first African-American to go into space.
1989 – Bebe Rexha, American singer was born in NYC, New York.
2003  Charles Bronson, American actor passed away.
2017: Houston continues to deal with damage from Hurricane source
Thank you to the sources of info and graphics for this page: Pixabay, Checkiday and Wiki.
Tomorrow