February 15th Holidays, Observances and Trivia
, 
February 15th Holidays, Observances and Trivia
Books about Susan B. Anthony
February 15th Zodiac Sign is Aquarius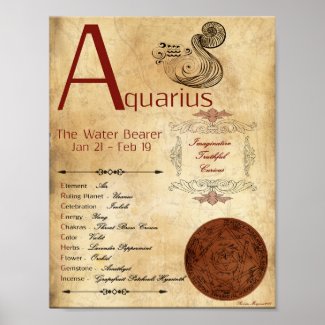 Date range: January 20 – February 18
Element: Air,
Quality: Fixed
Color: Light-Blue, Silver
Lucky Numbers: 4, 7, 11, 22, 29
Personality Traits: Humanitarian, original, likes to be right, argumentative
Famous Aquariuses;   Oprah Winfrey, Jennifer Aniston,  Emma Roberts,  Denise Richards,

Princess Charlene of Monaco, Shakira, Mischa Barton, Natalie Imbruglia, Ellen DeGeneres, Alicia Keys,  Abraham Lincoln, Galileo Galilei, Wolfgang Amadeus Mozart, Charles Darwin, Michael Jordan, James Dean,
February 15th Trivia
590 – Khosrau II is crowned king of Persia.
1637 – Ferdinand III becomes Holy Roman Emperor.
1862 – American Civil War: General Ulysses S. Grant attacks Fort Donelson, Tennessee.
1955 – Janice Dickinson, American model, agent, and author is born.
1965 – A new red-and-white maple leaf design is adopted as the flag of Canada, replacing the old Canadian Red Ensign banner.
1964 – Chris Farley, American comedian and actor was born.
1985 – The Teenage movie, "The Breakfast Club" was released.
1992 – Serial killer Jeffrey Dahmer is sentenced in Milwaukee to life in prison.
2001 – The first draft of the complete human genome is published in Nature.
2013 – A meteor explodes over Russia, injuring 1,500 people as a shock wave blows out windows and rocks buildings.