February 16th Holidays, Observances & Trivia

February 16th Holidays, Observances & Trivia
February 16th Zodiac Sign is Aquarius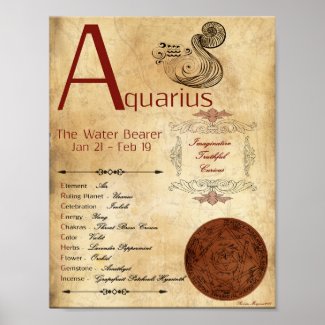 Date range: January 20 – February 18
Element: Air,
Quality: Fixed
Color: Light-Blue, Silver
Lucky Numbers: 4, 7, 11, 22, 29
Personality Traits: Humanitarian, original, likes to be right, argumentative
Famous Aquariuses;   Oprah Winfrey, Jennifer Aniston,  Emma Roberts,  Denise Richards,

Princess Charlene of Monaco, Shakira, Mischa Barton, Natalie Imbruglia, Ellen DeGeneres, Alicia Keys,  Abraham Lincoln, Galileo Galilei, Wolfgang Amadeus Mozart, Charles Darwin, Michael Jordan, James Dean,
February 18th Trivia
1812 – Henry Wilson, 18th Vice President of the United States was born.
1954 – Margaux Hemingway, American model and actress was born.
1960 – The U.S. Navy submarine USS Triton begins Operation Sandblast, setting sail from New London, Connecticut, to begin the first submerged circumnavigation of the globe.
1996 – A Chicago-bound Amtrak train collided with a MARC commuter train bound for Washington, D.C., killing 11 people.
2005 – The Kyoto Protocol comes into force, following its ratification by Russia.