February 17th Holidays, Observances and Trivia

February 17th Holidays, Observances and Trivia
February 17th Zodiac Sign is Aquarius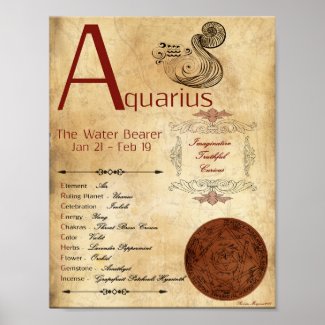 Date range: January 20 – February 18
Element: Air,
Quality: Fixed
Color: Light-Blue, Silver
Lucky Numbers: 4, 7, 11, 22, 29
Personality Traits: Humanitarian, original, likes to be right, argumentative
Famous Aquariuses;   Oprah Winfrey, Jennifer Aniston,  Emma Roberts,  Denise Richards,

Princess Charlene of Monaco, Shakira, Mischa Barton, Natalie Imbruglia, Ellen DeGeneres, Alicia Keys,  Abraham Lincoln, Galileo Galilei, Wolfgang Amadeus Mozart, Charles Darwin, Michael Jordan, James Dean,
February 17th Trivia
February 17th Zodiac is Aquarius born and your personality is characterized by a romanticism, impulsiveness, and charm.
1911 – In the USA the first electric self start was installed in a Cadillac By GM.
1933 – U.S.A. Blaine Act
1933 : After many years of prohibition, the US senate passed the Blaine Act which would signal the end of prohibition after many dry years.
1962- Michael J. Jordan, basketball player was born on February 17, 1963 .
1967 : The Beatles release the double A-sided single in the United States with Penny Lane ( Paul McCartney ) on one side and "Strawberry Fields Forever" ( John Lennon ) on the other side.
1981- Paris Hilton, American Business woman was born on February 17, 1981
1981- Joseph Gordon-Levitt was born on 

 

February 17, 1981.

1991- Ed Sheeran, singer and songwriter was born on  February 17, 1991.
17 Feb, 2003 – Chicago Nightclub Stampede where sadly, 21 people were killed.
Fun Meme to Share!