February 2nd Holidays, Observances and Trivia

February 2nd Holidays, Observances and Trivia
Each and every day of the year is full of surprises! See the holiday list below for February 2nd then scroll down to see some events that took place on February 2nds past.
Fun Holiday Buttons & Shirts
Fun Memes to Share
February 2nd Zodiac Sign is Aquarius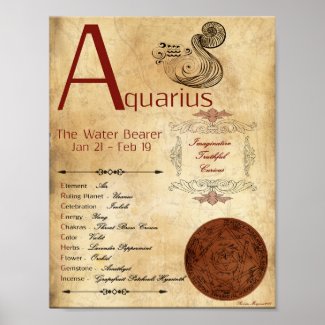 Date range: January 20 – February 18
Element: Air,
Quality: Fixed
Color: Light-Blue, Silver
Lucky Numbers: 4, 7, 11, 22, 29
Personality Traits: Humanitarian, original, likes to be right, argumentative
Famous Aquariuses;   Oprah Winfrey, Jennifer Aniston,  Emma Roberts,  Denise Richards,

Princess Charlene of Monaco, Shakira, Mischa Barton, Natalie Imbruglia, Ellen DeGeneres, Alicia Keys,  Abraham Lincoln, Galileo Galilei, Wolfgang Amadeus Mozart, Charles Darwin, Michael Jordan, James Dean,
February 2nd Trivia
1887 – The first Groundhog Day was observed in Punxsutawney, PA
1892 The first bottle cap was patented by William Painter.
1914 Cub Scouts The first Cub Scout pack is formed in Sussex, England.
1914  Charlie Chaplin's first film appearance in a film called, "Making a Living."
1936  A record 24-hour snowfall for Hawaii was 6.5 inches that fell on the Haleakala volcano.
1962 The David Letterman Show debuts on NBC.
1964 First U.S. Spacecraft to Strike the Moon Ranger 6, launched from Cape Canaveral, Florida, strikes the moon.
1979 Sex Pistols Sid Vicious overdoses on heroin.
1947 Farrah Fawcett's birthday.
1954 Christie Brinkley birthday.