February 6th Holidays, Horoscope and Trivia

Holidays for February 6th
Everyday of the year has some strange holidays. Today, February 6th, we are recognizing Ronald Reagan,  Lame Duck Day, Frozen Yogurt, compliments and the serious issues of female genital mutilation.
February 6th Zodiac Sign is Aquarius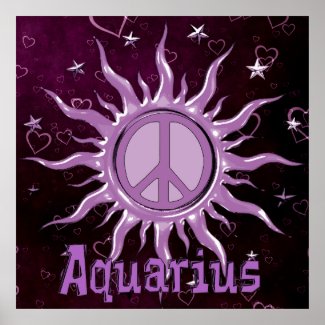 Date range: January 20 – February 18
Element: Air,
Quality: Fixed
Color: Light-Blue, Silver
Lucky Numbers: 4, 7, 11, 22, 29
Personality Traits: Humanitarian, original, likes to be right, argumentative
Famous Aquariuses;   Oprah Winfrey, Jennifer Aniston,  Emma Roberts,  Denise Richards,

Princess Charlene of Monaco, Shakira, Mischa Barton, Natalie Imbruglia, Ellen DeGeneres, Alicia Keys,  Abraham Lincoln, Galileo Galilei, Wolfgang Amadeus Mozart, Charles Darwin, Michael Jordan, James Dean.
Interesting Events that Happened on February 6th
1978 The Blizzard of 79 happened. Boston received a record-breaking 27.1 inches of snow; Providence got 27.6 inches, Atlantic City broke an all-time storm accumulation, with 20.1 inches. 100 people were killed. It caused more than $520 millionin damages. Learn more about the "Blizzard of 78" on Wiki.
See Other Fun February Holidays Here