January 2nd Holiday List
Everyday is full of silly, quirky holidays, along with educational awareness days. Look through our list to see if there is anything you want to celebrate or observer today!
Pin It!
National Cream Puff Day Buttons and Stickers
Cute for bakeries and restaurant employees and gift bags.
January 2nd Horoscope Sign is Capricorn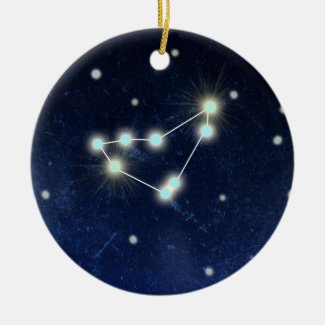 Time period:
 December 21 – January 20
Element
: Earth
Quality:
 Cardinal
Ruling planet: 
Saturn
Symbol:
 Sea-Goat
Sign ruler:
 Saturn, Uranus
Birthstone:
 Garnet
Lucky Numbers:
 4, 8, 13, 22
Personality Traits:
 Responsible, leaders, disciplined, independent,  loyal, stubborn, bossy, condescending.
Famous Capricorns:
 Tiger Woods, Stephen Hawking, Bradley Cooper, Jim Carrey, Elvis Presley, Isaac Newton, Muhammed Ali, Mel Gibson, Katie Couric, Rand Paul, Nicholas Cage.
Back to January's Holiday List