March 15th Holiday List
Share this on Social Media
March 15th Horoscope Sign is Pisces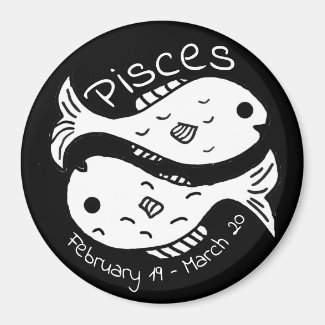 Time period: February 19 – March 20
Element: Water
Quality: Mutable
Ruling planet: Neptune
Symbol: Fish
Sign ruler: Neptune, Jupiter
Colors: Mauve, Lilac, Purple, Violet, Sea green
Best Partner Compatibility: Virgo, Taurus
Lucky Numbers: 3, 9, 12, 15, 18, 24
Traits: Emphatic, sensitive, truthful, compassionate, artistic, musical, spiritual. Also can be sad, a martyr, too trusting.
March 15th Trivia
270 – Saint Nicholas, Greek bishop and saint is born.
1493 – Christopher Columbus returns to Spain after his first trip to the Americas.
1864 – American Civil War: The Red River Campaign: U.S. Navy fleet arrives at Alexandria, Louisiana.
1906 – Rolls-Royce Limited is incorporated.
1933 – Ruth Bader Ginsburg, Associate Justice of the Supreme Court of the United States, was born in Brooklyn, New York City, NY.
1943 – Sly Stone, American singer-songwriter, musician, and producer is born.
1946 – Bobby Bonds, American baseball player and coach is born.
1948 – Kate Bornstein, American author and activist is born.
1959 – Fabio Lanzoni, American-Italian actor was born in Milan, Italy.
1962 – Terence Trent D'Arby, American singer-songwriter is born.
1963 – Bret Michaels, American singer-songwriter, guitarist, from the band Motley Crue is born in Butler, PA.
1975 – Actress Eva Longoria was born in Corpus Christi, TX.
1981 – Young Buck, American rapper, producer, and actor is born.
1985 – The first Internet domain name is registered (symbolics.com).
1990 – Mikhail Gorbachev is elected as the first President of the Soviet Union.
1991 – Xavier Henry, American basketball player is born.