A  fun list of all the silly quirky holidays you didn't know about!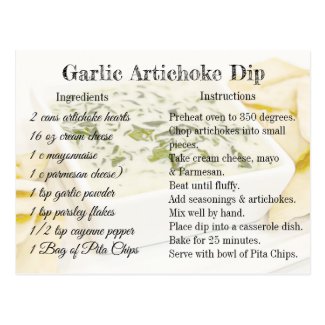 March 16th Horoscope Sign is Pisces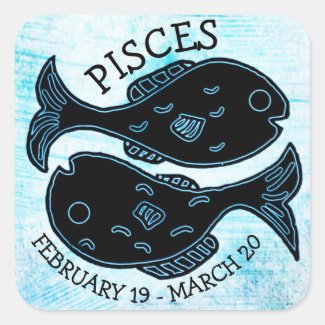 Time period: February 19 – March 20
Element: Water
Quality: Mutable
Ruling planet: Neptune
Symbol: Fish
Sign ruler: Neptune, Jupiter
Colors: Mauve, Lilac, Purple, Violet, Sea green
Best Partner Compatibility: Virgo, Taurus
Lucky Numbers: 3, 9, 12, 15, 18, 24
Traits: Emphatic, sensitive, truthful, compassionate, artistic, musical, spiritual. Also can be sad, a martyr, too trusting.
March 15th History
Here is a collection of historical events, celebrity birthdays, #1 songs and movies, inventions and other random trivia for March 15th.
1872 – The Wanderers F.C. won the first FA Cup, the oldest football competition in the world.
1894 – Jules Massenet's opera Thaïs is first performed.
1919 – The #1 movie was, "Shoulder Arms," starring Charlie Chaplin.
1926 – Jerry Lewis, American comedian was born in  Las Vegas, NV.
1944 – The #1 movie was, "Lady in the Dark."
1949 – Erik Estrada, American actor was born in East Harlem, New York City, NY.
1951 – The #1 movie was, "At War with the Enemy," starring Dean Martin and Jerry Lewis.
1958 – The Ford Motor Company produces its 50 millionth automobile, the Thunderbird.
1959 – Flavor Flav, American musician was born in  Roosevelt, NY.
1967 – Lauren Graham, American actress was born in Honolulu, HI.
1967 – the #1 movie was, "In Like Flint."
1973 – The #1 song from the Hot 100 Billboard was, "Killing Me Softly With His Song," by  Roberta Flack.
1983 – The #1 song on the Hot 100 Billboard was, "Billie Jean," by Michael Jackson.
1984 – The #1 movie was, "Splash," starring Daryl Hannah and Tom Hanks.
1988 –The Kurdish town of Halabja in Iraq is attacked with a mix of poison gas and nerve agents on the orders of Saddam Hussein, killing 5000 people and injuring about 10000 people.
1995 – Mississippi formally ratifies the Thirteenth Amendment, becoming the last state to approve the abolition of slavery. The Thirteenth Amendment was officially ratified in 1865.
1995 – The # 1 song on the Hot 100 Billboard was, "Take A Bow, ' by  Madonna.
1997 – The #1 movie was, "Star Wars Episode VI: Return of the Jedi."
2014 – The #1  movie was, "Mr. Peabody & Sherman."
2018 – The #1 song on the Hot Country Songs Billboard was, "Meant to be," by Bebe Rexha & Florida Georgia Line.
Tomorrow's Holidays: