March 26th Holidays, Horoscope and History

March 26th Holidays
Legal Assistants Day
 National Make Up Your Own Holiday Day
 National Nougat Day
National Spinach Day
Purple Day
Solitude Day

Support Epilepsy Awareness
March 26th Horoscope Sign is Aries
Time period: March 21 – April 19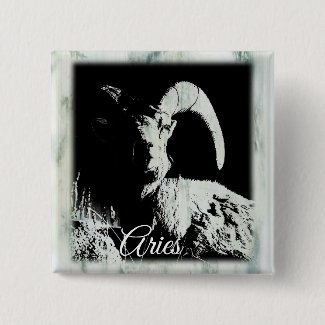 Birthstones:
Topaz, Aquamarine, Jasper, Heliotrope, Diamond
Spirit Color: Red
Flower: Thistle & honeysuckle
Romantic Compatibility: Sagittarius
Traits: Independent, passionate, competitive, perfectionists, honest, energetic, sexy but can be closed minded, uncompromising and honest to a fault.
What do these celebrities have in common?
March 26th Trivia
If you were born today you are an Aries.
1812 – An earthquake devastates Caracas, Venezuela.
1830 – The Book of Mormon is published in Palmyra, New York.
1944 – Diana Ross, American Singer, songwriter was born.
1948 – Steven Tyler, American Singer of Aerosmith is born.
1960 – Jennifer Grey known for her role in Dirty Dancing was born.
1982 – A groundbreaking ceremony for the Vietnam Veterans Memorial is held in Washington, D.C..
1985 – Keira Knightley, English Actress was born.
Personalized Easter Cards & Stickers