March 29th Holidays, Horoscope and History

Everyday if full of fun quirky holidays along with some important serious awareness campaigns. Look through the list for March 29th and see if there is anything you'd like to celebrate or observe today.
March 29th Holidays List
Knights of Columbus Founders Day
National Lemon Chiffon Cake Day
National Mom and Pop Business Owners Day
Smoke and Mirrors Day
Vietnam Veterans Day
Get the Recipe Here for this yummy Lemon Chiffon Cake by  Jo Cooks
March 29th Horoscope Sign is Aries
Time period: March 21 – April 19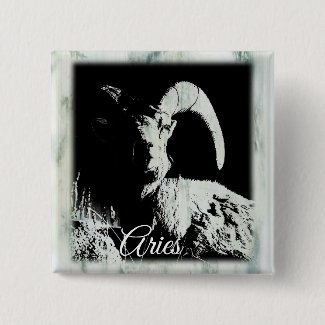 Birthstones:
Topaz, Aquamarine, Jasper, Heliotrope, Diamond
Spirit Color: Red
Flower: Thistle & honeysuckle
Romantic Compatibility: Sagittarius
Traits: Independent, passionate, competitive, perfectionists, honest, energetic, sexy but can be closed minded, uncompromising and honest to a fault.
March 29th Trivia
March 29 is the 88th day of the year.
If you were born on March 29th you are Zodiac sign Aries.
845 – Paris is sacked by Viking raiders, probably under Ragnar Lodbrok, who collects a  huge ransom in exchange for leaving.
1549 – The city of Salvador da Bahia, the first capital of Brazil, is founded.
1792 – King Gustav III of Sweden dies after being shot in the back at a midnight masquerade ball at Stockholm's Royal Opera.
1959 – Perry Farrell, American singer-songwriter is born.
1973 – Vietnam War: The last United States combat soldiers leave South Vietnam.
1974 – NASA's Mariner 10 becomes the first space probe to fly by Mercury.
2016 – Patty Duke, American actress passes away.
2017 – The United Kingdom invokes Article 50, beginning the formal process of Brexit.
Personalized Easter Cards & Stickers