March 30th Holidays
Everyday there are reasons to celebrate. Did you know that all these fun and quirky holidays fall on today?
March 30th Horoscope Sign is Aries
Time period: March 21 – April 19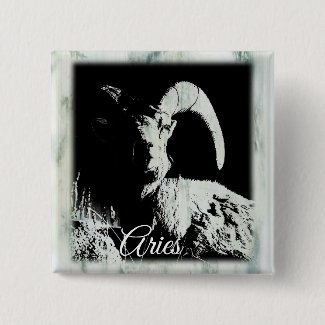 Birthstones:
Topaz, Aquamarine, Jasper, Heliotrope, Diamond
Spirit Color: Red
Flower: Thistle & honeysuckle
Romantic Compatibility: Sagittarius
Traits: Independent, passionate, competitive, perfectionists, honest, energetic, sexy but can be closed minded, uncompromising and honest to a fault.
March 30th Trivia
1883—Jan Matzeliger was issued patent #274,207 for a "lasting device for shoes." Matzeliger's invention made the mass production of inexpensive shoes possible.

1945 – Eric Clapton, singer,  guitarist was born.

1968 – Celine Dion was born in Charlemagne, Canada.

1981 – U.S. President Ronald Reagan is shot in the chest outside a Washington, D.C., hotel by John Hinckley, Jr.;also shooting three others.

1998 – Rolls-Royce was purchased by BMW in a $570 million deal. 

1982 – The Space Shuttle program: STS-3 Mission is completed with the landing of Columbia at White Sands Missile Range, New Mexico.

2016 – A U.S. district judge in Hawaii, Derrick Watson, on Wednesday extended his nationwide halt on President Trump's "travel ban," which seeks to temporarily block entry to the U.S. by refugees and people from six majority Muslim nations.

2017 – Noor Salman was found not guilty of all charges related to her husband's 2016 Orlando massacre.

2020 – Bill Withers, 'Lean On Me' and 'Lovely Day' singer, dies at 81.