All About May 10th
Here is a page all about May 10th. We collected trivia from celebrity birthdays to today's holidays to horoscope information. Hope you find something you enjoy reading about! Also, if today is your birthday, then Happy Birthday To You!
May 10th Holidays
Everyday is full of celebrations, from awareness days to silly holidays, find one for your family to celebrate today!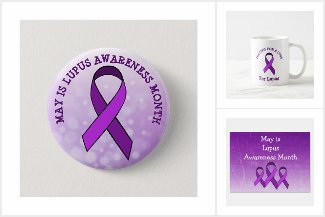 All About May 10th
May 10th Zodiac Sign is Taurus
Taurus is the second astrological sign in the present zodiac. The Sun is in the sign of Taurus.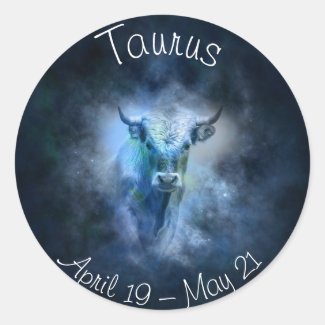 Time period: April 20 – May 21
Element: Earth
Ruling planet: Venus
Symbol: Bull
Zodiac quality: Fixed
Birthstones: Emerald, Diamond, Sapphire, Garnet, Rose quartz
Famous Tauruses: Dwayne Johnson, Queen Elizabeth II, Megan Fox, George Clooney, Adele, Mark Zuckerberg, Shakespeare, David Beckham, Princess Charlotte of Cambridge
May 10th Trivia
1508 – 

Michelangelo begins work on Sistine Chapel ceiling.

1818 – Paul Revere, an American soldier, hero of the American Revolution dies at the age of 83, at his home on Charter Street in Boston.
1838 – John Wilkes Booth, American actor was born in Bel Air, MD.

1863 – 

Stonewall Jackson

, Confederate Civil War general was shot by friendly fire. His injuries required the amputation of his left arm. He died eight days later from dpneumonia. 
1899 – Fred Astaire, American dancer, was born in Omaha, NE.
1916 – The #1 movie was, "The Innocent Lie."
1933 –  John Dillinger The notorious criminal is released from prison after a petition of 188 signatures was presented to the governor. He had served nine and a half years for armed robbery; his victim was one of the petition signers. Dillinger's stepmother became ill just before he was released from the prison, and died before he could see her. He immediately began his famous crime spree using skills he learned in prison, robbing his first bank the following month. [Source]
1943 – The #1 movie was, "Hello, Frisco, Hello."
1957 – Sid Vicious, Bassist was born in  Lewisham, London, United Kingdom.
1960 – Bono, singer from the band, U2, was born today in Dublin, Ireland.
1964 – The #1 song on the Hot Country Songs Billboard was, "Understand Your Man," by Johnny Cash.
1975 – The #1 movie was, "The Day of the Locust."
1977-  Joan Crawford, American actress, passes away from a heart attack in San Antonio, TX.
1978 – Kenan Thompson, American actor was born in Atlanta, GA.
1980 – The #1 song on the Hot 100 Billboard was, "Call Me," by Blondie.
1988 – The #1 movie was, "Friday the 13th Part VII: The New Blood."
1994 – John Wayne Gacy, Jr, American serial killer, aka "Killer Clown." was executed after spending 14 years on death row,  by lethal injection at Stateville Correctional Center. He confessed to raping and killing 33 young men and boys between 1972 and 1978- He buried 28 of his victims in the crawl space under his house.
1993 – Halston Sage, American actress was born in Los Angeles, CA.
1995 – The #1 song on the Mainstream Top 40 Billboard was, "I Know," by  Dionne Farris.
2003 -NASA's Photo of the day was the photo which became known as the  "Eye of God." which is the Helix Nebula, which is the closest known example of a planetary nebula created at the end of the life of a Sun-like star. It lies about 650 light-years away. [Source]
2016 –  Ryan and Romney refuse to endorse Trump. [Source]
2017 – President Trump fires FBI Director James Comey on Tuesday over his handling of the investigation into the private email server Hillary Clinton used when she was secretary of state.  [Source]
2018 – The #1 song on the Adult Top 40 Billboard was, "The Middle," by  Zedd, Maren Morris & Grey.
2019 – Pete Buttigieg, one of the US Democrats Presidential runners sells out fundraiser at iconic Hollywood gay bar.