May 19th Holidays, Observances and Awareness Days

May 19th Holidays, Observances and Awareness Days
Every day of the year is full of quirky, funny and sometimes serious holidays or awareness days. Look through the list for today and see if there is anything you would like to celebrate or support today!
May 19th Zodiac Sign is Taurus
Taurus is the second astrological sign in the present zodiac. The Sun is in the sign of Taurus.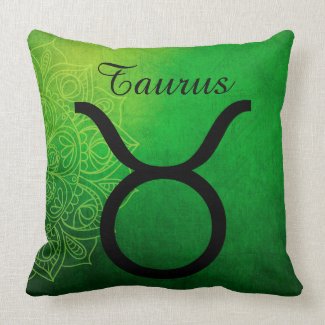 Time period: April 20 – May 21
Element:
 Earth
Ruling planet:
 Venus
Symbol:
 Bull
Zodiac quality:
 Fixed
Birthstones
: Emerald, Diamond, Sapphire, Garnet, Rose quartz
Famous Tauruses:
 Dwayne Johnson, Queen Elizabeth II, Megan Fox, George Clooney, Adele, Mark Zuckerberg, Shakespeare, David Beckham, Princess Charlotte of Cambridge
May 19th Trivia
1499 – Catherine of Aragon is married by proxy to Arthur, Prince of Wales. Catherine is 13 and Arthur is 12.
1536 – Anne Boleyn, the second wife of Henry VIII of England, is beheaded for adultery, treason, and incest.
1946 – André the Giant, French-American wrestler and actor was born.
1948 – Grace Jones, Jamaican-American singer-songwriter, producer, and actress was born.
1963 – The New York Post Sunday Magazine publishes Dr. Martin Luther King, Jr.'s Letter from Birmingham Jail.
1992 – Sam Smith, English singer-songwriter was born.
2016 – An EgyptAir jet carrying 66 passengers and crew disappeared from radar over the Mediterranean Sea and crashed,
2016 –  Nigerian school girl found two years after Boko Haram kidnapping with four month old baby and man claiming to be her husband.
2017 – Ousted Fox News chief Roger Ailes dies at 77.
Stop by the May Holiday Gift Shop