All About May 3rd
Thank you for stopping by Time for the Holidays! Here is a page for you all about May 3rd! We have everything from celebrity birthdays to  historical events to your horoscope information! Hope you enjoy it!

May 3rd Holiday and Awareness Days
Today is fun of quirky, silly and some serious holidays. Pick something that means something to you and celebrate!
May 3rd Zodiac Sign is Taurus
Taurus is the second astrological sign in the present zodiac. The Sun is in the sign of Taurus.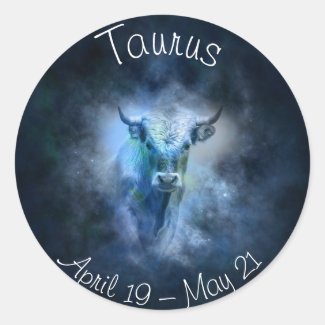 Time period: April 20 – May 21
Element: Earth
Ruling planet: Venus
Symbol: Bull
Zodiac quality: Fixed
Birthstones: Emerald, Diamond, Sapphire, Garnet, Rose quartz
Famous Tauruses: Dwayne Johnson, Queen Elizabeth II, Megan Fox, George Clooney, Adele, Mark Zuckerberg, Shakespeare, David Beckham, Princess Charlotte of Cambridge
May 3rd Trivia
1616 – Treaty of Loudun ends French civil war.
1802 – Washington, D.C. is incorporated as a city.
1903 – Bing Crosby, American singer was born in Tacoma, WA.
1920 – John Lewis, American pianist and composer was born.
1933 – James Brown, American singer was born in ,Barnwell, SC.
1952 – Lieutenant Colonels Joseph O. Fletcher and William P. Benedict of the United States land a plane at the North Pole.
1952 – The Kentucky Derby is televised nationally for the first time, on CBS.
1960 – The Anne Frank House museum opens in Amsterdam, Netherlands.
1966 – The #1 song on the Hot Country Songs was, "I Want To Go With You", by Eddy Arnold.
1973 – The 108-story Sears Tower in Chicago is topped out at 1,451 feet as the world's tallest building.
1975 – Christina Hendricks, Actress born in Knoxville, TN.
1985 – The #1 movie was, "Code of Silence," starring Chuck Norris.
1986 – The #1 song was, "Addicted to Love," by Robert Palmer.
2001 – The United States loses its seat on the U.N. Human Rights Commission for the first time since the commission was formed in 1947.
2007 – The 4-year-old British girl Madeleine McCann disappears in Praia da Luz, Portugal, starting "the most heavily reported missing-person case in modern history."