May 4th Holidays
Did you know that each day of the  year has many holidays? Many are silly while others are serious awareness days. Look through the list and see if there is something for you to celebrate or honor!
Anti-Bullying Day
Bird Day
Great American Grump Out
 Star Wars Day
 International Firefighters Day
National Candied Orange Peel Day
 National Orange Juice Day
National Weather Observers Day
 Petite and Proud Day
Renewal Day
International Respect For Chickens Day
World Give Day
May 4th Zodiac Sign is Taurus
Taurus is the second astrological sign in the present zodiac. The Sun is in the sign of Taurus.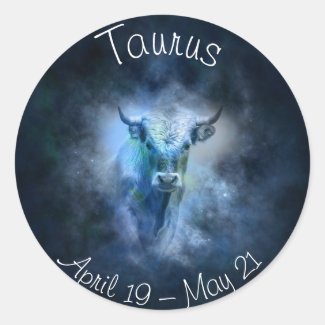 Time period: April 20 – May 21
Element: Earth
Ruling planet: Venus
Symbol: Bull
Zodiac quality: Fixed
Birthstones: Emerald, Diamond, Sapphire, Garnet, Rose quartz
Famous Tauruses: Dwayne Johnson, Queen Elizabeth II, Megan Fox, George Clooney, Adele, Mark Zuckerberg, Shakespeare, David Beckham, Princess Charlotte of Cambridge
May 4th Trivia
1871 – The National Association, the first professional baseball league, opens its first season in Fort Wayne, Indiana.
1904 – The United States begins construction of the Panama Canal.
1913 – Princess Katherine of Greece and Denmark is born.
1929 – Audrey Hepburn, Belgian-British actress and humanitarian is born.
1930 – Katherine Jackson, Michael Jackson's mom is born.
1932 –  Al Capone begins serving an eleven-year prison sentence for tax evasion.
1953 – Ernest Hemingway wins the Pulitzer Prize for The Old Man and the Sea.
1959 – The 1st Annual Grammy Awards are held.
1973 – John Madden, Canadian ice hockey player and coach was born.
1979 – Margaret Thatcher becomes the first female Prime Minister of the United Kingdom.