May 5th Holidays List
Everyday is full of quirky holidays. There are also many special awareness days. See if anything pertains to you today and find a reason to celebrate!
May 5th Zodiac Sign is Taurus
Taurus is the second astrological sign in the present zodiac. The Sun is in the sign of Taurus.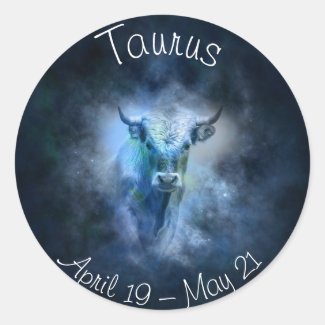 Time period: April 20 – May 21
Element: Earth
Ruling planet: Venus
Symbol: Bull
Zodiac quality: Fixed
Birthstones: Emerald, Diamond, Sapphire, Garnet, Rose quartz
Famous Tauruses: Dwayne Johnson, Queen Elizabeth II, Megan Fox, George Clooney, Adele, Mark Zuckerberg, Shakespeare, David Beckham, Princess Charlotte of Cambridge
May 5th Trivia
1821 – Emperor Napoleon died in exile on the island of Saint Helena in the South Atlantic Ocean.
1886 – The Bay View massacre: A militia fires into a crowd of protesters in Milwaukee, killing seven.
1927 – To the Lighthouse by Virginia Woolf is first published.
1964 – The Council of Europe declares May 5 as Europe Day.
1981 – Bobby Sands dies in the Long Kesh prison hospital after 66 days of hunger-striking, aged 27.
1985 – Ronald Reagan visits the military cemetery at Bitburg and the site of the Bergen-Belsen concentration camp, where he makes a speech.
1989 – Chris Brown, American singer-songwriter, dancer, and actor was born.
1994 – American teenager Michael P. Fay is caned in Singapore for theft and vandalism.
1999 – Nathan Chen, American figure skater was born.