Today is filled with a bunch of holidays you probably did not even know about! Check out the list and find something to celebrate today!
May 7th Holidays
May 7th Zodiac Sign is Taurus
Taurus is the second astrological sign in the present zodiac. The Sun is in the sign of Taurus.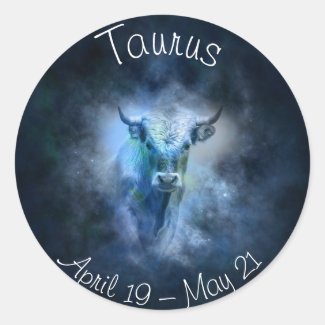 Time period: April 20 – May 21
Element: Earth
Ruling planet: Venus
Symbol: Bull
Zodiac quality: Fixed
Birthstones: Emerald, Diamond, Sapphire, Garnet, Rose quartz
Famous Tauruses: Dwayne Johnson, Queen Elizabeth II, Megan Fox, George Clooney, Adele, Mark Zuckerberg, Shakespeare, David Beckham, Princess Charlotte of Cambridge
May 7th Trivia
1833 Johannes Brahms d. 1897 German composer. One of the "Three Bs of Music" (Bach, Beethoven, Brahams). was born.
1840 Peter Ilyich Tchaikovsky d. 1893 Russian composer. Music: The Swan Lake, The Sleeping Beauty, The Nutcracker. was born.
1915 –  This civilian steamer,  the Lusitania,  is sunk by a German submarine's torpedo, killing 1,198 (including 128 Americans) of 1,959 people on board.
1984 – American Veterans of the Vietnam War reach an out-of-court settlement with seven chemical companies over the defoliant Agent Orange.
1991 – Geneticists at John Hopkins University are are given permission to clone the late President's genes.
1993 –  Elton John pays $193,895 for Man Ray's Glass Tears photograph.
1998 Eddie Rabbitt – American singer, songwriter. Music: Every Which Way But Loose (1978, #1) and I Love a Rainy Night (1980, #1) passes away.
2017 – Three years after being kidnapped by Boko Haram terrorists, 82 more Chibok schoolgirls were freed in Nigeria on Saturday and safely transported to the capital city of Abuja. [The Week]
2018 – Trump threatens legal action against Robert Mueller, the man investigating the Russia/election collusion activities.  [CNN]