Everyday is full of holidays you've probably never even heard of. Check out the list for today and see if there's anything you could celebrate today!
May 8th Holidays
May 8th Zodiac Sign is Taurus
Taurus is the second astrological sign in the present zodiac. The Sun is in the sign of Taurus.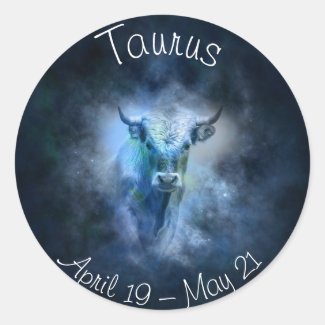 Time period: April 20 – May 21
Element: Earth
Ruling planet: Venus
Symbol: Bull
Zodiac quality: Fixed
Birthstones: Emerald, Diamond, Sapphire, Garnet, Rose quartz
Famous Tauruses: Dwayne Johnson, Queen Elizabeth II, Megan Fox, George Clooney, Adele, Mark Zuckerberg, Shakespeare, David Beckham, Princess Charlotte of Cambridge
May 8th Trivia
1541 – Ferdinand de Soto discovers the Mississippi River.
1794 – U.S. Post Office is permanently established by Congress.
1884 Harry S Truman d. 1972 33rd U.S. President (1945-53) was born.
1886 – Coca-Cola  is invented by John S. Pemberton originally called it "Esteemed Brain Tonic and Intellectual Beverage."
1912 First Airplane Take-Off from the Deck of a Moving Ship Lt. Samson from the HMS Hibernia.
1926 Don Rickles d. 2017 American Emmy-winning comedian, was born.
1940 Toni Tennille American singer, with Captain and Tennille was born.
1940 Rick Nelson d. 1985 (Eric Hilliard Nelson), American actor, singer, teen-idol. was born.
1945 – VE Day British and Americans celebrate Germany's unconditional surrender the previous day.
1953 Alex Van Halen Dutch-born American drummer, Eddie's older brother, was born.

1964 

Melissa Gilbert 

American actress. who played Laura Ingalls  on Little House on the Prairie was born.
1978 – Son of Sam David Berkowitz pleads guilty to killing six people in New York.
1980 – First disease eradicated by man Existing only as laboratory specimens, smallpox is certified as obsolete.
1992 Infertility doctor Cecil Jacobson, is sentenced to five years in prison for inseminating women with his sperm, and fooling others into believing they were pregnant.
1999 – Dana Plato, who played Kimberly Drummond on  TV: Diff'rent Strokes died of a drug overdose which was ruled a suicide.