All About August 10th
Holidays, Horoscope and Trivia
August 10th Holidays & Observances
August 10th Horoscope Sign is Leo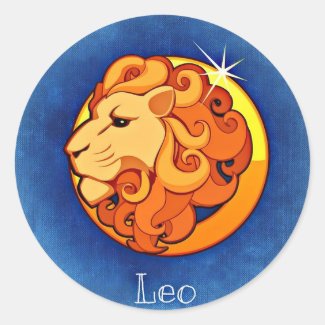 Date range: July 23 – August 22
Element: Fire
Quality: Fixed
Color: Gold, Yellow, Orange
Day: Sunday
Ruler: Sun
Lucky Numbers: 1, 3, 10, 19
Traits: Leos are compassionate, caring, warmhearted people but also be arrogant, self centered and stubborn.
Famous Leos: Jennifer Lopez, Barack Obama, Sandra Bullock, Daniel Radcliffe, Alfred Hitchcock, Ben Affleck, Mila Kunis. Shaun Mendes, Kylie Jenner, Cole Sprouse, Demi Lovato, Jennifer Lawrence, Tom Brady, Dua Lipa, Olivia Holt and Maia Mitchell, Paul Wesley, Chris Hemsworth
August 10th Trivia
1948 – Candid Camera makes its television debut after being on radio for a year as Candid Microphone.
1960 – Antonio Banderas, Spanish actor, singer, and producer is born in Málaga, Spain.
1969 – Charles Manson's cult members  kill Leno and Rosemary LaBianca.
1977 – A 24-year-old postal employee named David Berkowitz  is arrested for a series of killings in the New York City area over the period of one year. He becomes known as Son of Sam.
1981 – Adam Walsh is found.  This inspires the creation of the television series America's Most Wanted by John Walsh, his father.
1984 – Ryan Eggold, American actor know for his role as Tom Keen on Blacklist, is born in Lakewood, Ca.
1997 – Kylie Jenner, American television personality from all the reality Kardashian shows is born in  Los Angeles, CA.
2020 – Platteville, Wisconsin made the news as a severe rainstorm passes through causing lots of damage, knocking down electric lines and trees.
Thank you to our sources for information and graphics, Pixabay, Checkiday and Wiki.