All About August 15th
Holidays. Horoscope and Trivia
August 15th Holidays
Shop for National Best Friends Day
August 15th Horoscope Sign is Leo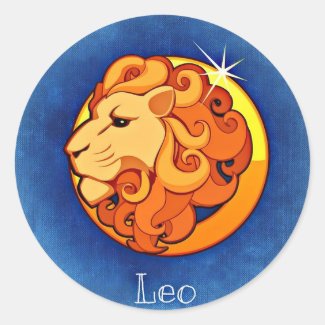 Date range: July 23 – August 22
Element: Fire
Quality: Fixed
Color: Gold, Yellow, Orange
Day: Sunday
Ruler: Sun
Lucky Numbers: 1, 3, 10, 19
Traits: Leos are compassionate, caring, warmhearted people but also be arrogant, self centered and stubborn.
Famous Leos: Jennifer Lopez, Barack Obama, Sandra Bullock, Daniel Radcliffe, Alfred Hitchcock, Ben Affleck, Mila Kunis. Shaun Mendes, Kylie Jenner, Cole Sprouse, Demi Lovato, Jennifer Lawrence, Tom Brady, Dua Lipa, Olivia Holt and Maia Mitchell, Paul Wesley, Chris Hemsworth
August 15th Trivia
1912 – Julia Child, American chef was born in, Pasadena, CA.
1914 – A servant of American architect Frank Lloyd Wright murders seven people and sets fire to the living quarters of Wright's Wisconsin home, Taliesin.
1939 – The Wizard of Oz premieres at Grauman's Chinese Theater in Los Angeles, California.
1965 – The Beatles play to nearly 60,000 fans at Shea Stadium in New York City, leaan event later regarded as the birth of stadium rock.
1968 – Debra Messing, American actress was born in Brooklyn, New York, NY.
1969 – The Woodstock Music & Art Fair opens in upstate New York, featuring some of the top rock musicians of the era.
1972 – Ben Affleck, American actor was born in Berkeley, CA.
1985 – Nipsey Hussle, American rapper was born in Los Angeles, CA.
1990 – Jennifer Lawrence, American actress was born in Indian Hills, KY.
2013 – The Smithsonian announces the discovery of the olinguito, the first new carnivorous species found in the Americas in 35 years.
2017 – Many CEOs stepped down  from Trump's business advisory panels because of his delay to denounce white supremacists in Charlottesville.
Thank you to our sources for info and graphics: Pixabay, Wiki and Checkiday.
Tomorrow's Holidays
Have you stopped by our
August Holidays Gift Shop?