All About August 18th
Horoscope, Trivia and Holidays
August 18th Horoscope Sign is Leo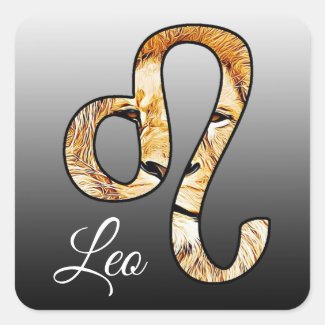 Date range: July 23 – August 22
Element: Fire
Quality: Fixed
Color: Gold, Yellow, Orange
Day: Sunday
Ruler: Sun
Lucky Numbers: 1, 3, 10, 19
Traits: Leos are compassionate, caring, warmhearted people but also be arrogant, self centered and stubborn.
Famous Leos: Jennifer Lopez, Barack Obama, Sandra Bullock, Daniel Radcliffe, Alfred Hitchcock, Ben Affleck, Mila Kunis. Shaun Mendes, Kylie Jenner, Cole Sprouse, Demi Lovato, Jennifer Lawrence, Tom Brady, Dua Lipa, Olivia Holt and Maia Mitchell, Paul Wesley, Chris Hemsworth
August 18th Trivia
1868 – French astronomer Pierre Janssen discovers helium.
1936 –  Robert Redford, movie actor was born in Santa Monica, Ca.
1952 – Patrick Swayze was born in Houston, Texas.
1963 – Civil rights movement: James Meredith becomes the first African American to graduate from the University of Mississippi.
1969 – Edward Norton, movie actor, known for his movies American History X and Fight Club was born in Boston, Mass.
1969 – Christian Slater, movie actor was born in NYC, New York.
1970 – Malcolm-Jamal Warner, American actor and producer known for his role as Theo in The Huxtables, was born.
1971 – Australia and New Zealand decide to withdraw their troops from Vietnam.
1975 – Kaitlin Olson, actress and comedienne best known for her role  as Dee in Its Always Sunny in Philadelphia was born in Portland, Or.
1978 – Andy Samberg, American actor was born in Berkeley, Ca.
1983 – Hurricane Alicia hits the Texas coast, killing 21 people and causing over US$1 billion in damage.
1992 – Frances Bean Cobain, daughter of Courtney Love and Kurt Cobain, instagram star was born in Los Angeles, Ca.
1993 – Maia Mitchell, Australian actress known for her role as Callie in The Fosters was born in Lismore, Australia.
1994 – Madelaine Petsch, actress known for her role as Cheryl Blosson in Riverdale, was born in Washington
1968 – Parker-McKenna Posey, American actress was born in Los Angeles, Ca.
2020 – #Joe Biden officially is nominated for the Democrat running for president in the United States.
August 18th Holidays
Thank you to our sources for info and graphics: Checkiday, Wiki and Pixabay.