All About August 20th
Holidays, Horoscope and Trivia
August 20th Holidays
August 20th Horoscope Sign is Leo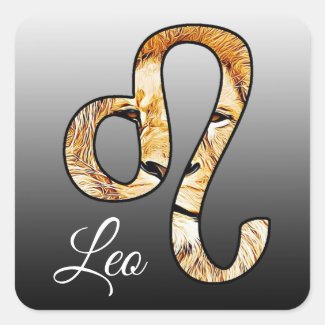 Date range: July 23 – August 22
Element: Fire
Quality: Fixed
Color: Gold, Yellow, Orange
Day: Sunday
Ruler: Sun
Lucky Numbers: 1, 3, 10, 19
Traits: Leos are compassionate, caring, warmhearted people but also be arrogant, self centered and stubborn.
Famous Leos: Jennifer Lopez, Barack Obama, Sandra Bullock, Daniel Radcliffe, Alfred Hitchcock, Ben Affleck, Mila Kunis. Shaun Mendes, Kylie Jenner, Cole Sprouse, Demi Lovato, Jennifer Lawrence, Tom Brady, Dua Lipa, Olivia Holt and Maia Mitchell, Paul Wesley, Chris Hemsworth
August 20th Trivia
1852 – Steamboat Atlantic sank on Lake Erie after a collision, with the loss of at least 150 lives.
1858 – Charles Darwin first published his theory of evolution through natural selection in The Journal of the Proceedings of the Linnean Society of London.
1866 – President Andrew Johnson formally declares the American Civil War over.
1882 – Tchaikovsky's 1812 Overture debuts in Moscow, Russia.
1920 – The first commercial radio station, 8MK, begins operations in Detroit.
1938 – Lou Gehrig hits his 23rd career grand slam.
1948 – Robert Plant, lead singer in rock band, Led Zeppelin was born in  West Bromwich, United Kingdom.
1974 – Amy Adams is an American actress and comedienne was born in Vicenza, Italy.
1975 – Viking program: NASA launches the Viking 1 planetary probe toward Mars.
1977 – Voyager program: NASA launches the Voyager 2 spacecraft.
1992 –  Demi Lovato, American pop singer was born in Albuquerque, NM.
Thank you for the sources for our info and graphics: Checkiday, Wiki and Pixabay.