All About August 2nd
Holidays, Horoscope and Trivia
August 2nd Holidays and Observances
August 2nd Horoscope Sign is Leo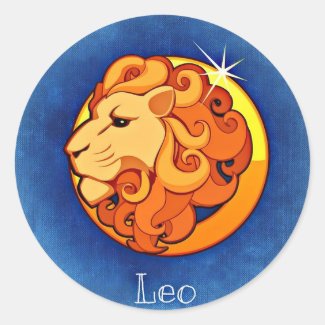 Date range: July 23 – August 22
Element: Fire
Quality: Fixed
Color: Gold, Yellow, Orange
Day: Sunday
Ruler: Sun
Lucky Numbers: 1, 3, 10, 19
Traits: Leos are compassionate, caring, warmhearted people but also be arrogant, self centered and stubborn.
Famous Leos: Jennifer Lopez, Barack Obama, Sandra Bullock, Daniel Radcliffe, Alfred Hitchcock, Ben Affleck, Mila Kunis. Shaun Mendes, Kylie Jenner, Cole Sprouse, Demi Lovato, Jennifer Lawrence, Tom Brady, Dua Lipa, Olivia Holt and Maia Mitchell, Paul Wesley, Chris Hemsworth
August 2nd Trivia
1790 – The first ever United States Census is conducted.
1870 – The world's first underground tube railway called the Tower Subway, opens in London, England, United Kingdom.
1922 – A typhoon hits Shantou, Republic of China killing more than 50,000 people.
1923 – Vice President Calvin Coolidge becomes U.S. President upon the death of President Warren G. Harding.
1932 – The positron (antiparticle of the electron) is discovered by Carl D. Anderson.
1937 – The Marihuana Tax Act of 1937 is passed in the United States, making marijuana and all its by-products illegal.
1939 – Albert Einstein and Leo Szilard wrote a letter to Franklin D. Roosevelt, encouraging him  to begin the Manhattan Project to develop a nuclear weapon.
1943 – Jewish prisoners stage a revolt at the Treblinka Nazi death camp., one of the deadliest of Nazi death camps where approximately 900,000 persons were murdered in less than 18 months.
1964 – Mary-Louise Parker was born in Fort Jackson.
Thank you to our sources for this page for info and graphics: Wiki, Pixabay and Checkiday.