All About December 2nd
Holidays, Horoscope and Trivia
December 2nd Holidays
Business of Popping Corn Day

International Day for the Abolition of Slavery

National Fritters Day
National Mutt Day
Play Basketball Day
Safety Razor Day
Special Education Day

December 2nd Zodiac Sign is Sagittarius
See who you are compatible with, what your colors are, what personality traits you might have and which famous celebrities share your Zodiac sign.
If you were born today then you are a Sagittarius.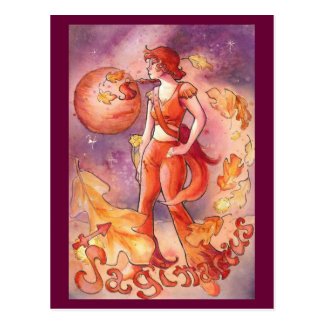 Time period: November 22 – December 21
Element: Fire
Ruling planet: Jupiter
Symbol: Archer
Birthstones: Topaz, Turquoise, Tanzanite, Zircon, Citrine
Famous Sagittariuses:  Scarlett Johansson, Hailey Baldwin, Jaime Lee Curtis, Nicki Minaj, Brad Pitt, Taylor Swift, Katie Holmes, Miley Cyrus, Bill Nye, Bruce Lee,  Jimi Hendrix, Frank Sinatra, Ozzy Osborne, Nostradamus, Walt Disney, Woody Allen and Mark Twain.
What do these Celebrities all have in Common?
December 2nd Trivia
1927 – The Ford Motor Company unveils the Ford Model A as its new automobile.
1939 – New York City's LaGuardia Airport opens.
1968 – Lucy Liu, American actress was born in Jackson Heights, New York City, NY.
1976 – Fidel Castro becomes President of Cuba, replacing Osvaldo Dorticós Torrado.
1978 – Nelly Furtado, Singer-songwriter was born in Victoria, Canada.
1981 – Britney Spears, American singer-songwriter was born in McComb, MS.
1983 – Aaron Rodgers, Football quarterback for the Green Bay Packers was born in  Chico, CA.
1987 – Teairra Marí, American singer-songwriter was born in , Detroit, MI.
1991 – Charlie Puth, American singer-songwriter was born in Rumson, NJ.
1993 – Colombian drug lord Pablo Escobar is shot and killed in Medellín.
1993 – Space Shuttle program: STS-61: NASA launches the Space Shuttle Endeavour on a mission to repair the Hubble Space Telescope.
Get Ready for Christmas!