All About December 3rd
Holidays, Horoscope and Trivia
December 3rd Holidays
December 3rd Zodiac Sign is Sagittarius
See who you are compatible with, what your colors are, what personality traits you might have and which famous celebrities share your Zodiac sign.
If you were born today then you are a Sagittarius.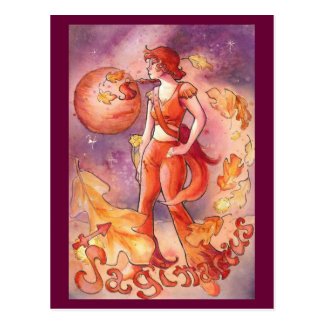 Time period: November 22 – December 21
Element: Fire
Ruling planet: Jupiter
Symbol: Archer
Birthstones: Topaz, Turquoise, Tanzanite, Zircon, Citrine
Famous Sagittariuses:  Scarlett Johansson, Hailey Baldwin, Jaime Lee Curtis, Nicki Minaj, Brad Pitt, Taylor Swift, Katie Holmes, Miley Cyrus, Bill Nye, Bruce Lee,  Jimi Hendrix, Frank Sinatra, Ozzy Osborne, Nostradamus, Walt Disney, Woody Allen and Mark Twain.
What do these celebrities have in common?
December 3rd Trivia
1800 – When there was not enough popular votes for any candidate, The Electoral College casts votes for President and Vice President that resulted in a tie between Thomas Jefferson and Aaron Burr.
1818 – Illinois becomes the 21st U.S. state. 
1948 – Ozzy Osbourne, rock star musician was born in Aston, Birmingham, United Kingdom.
1960 – The musical Camelot debuts at the Majestic Theatre on Broadway.
1960 – Julianne Moore, Actress was born in Fayetteville, NC.
1960 – Daryl Hannah, American actress was born in Chicago, Il.
1968 – Brendan Fraser, American-Canadian actor was born in Indianapolis, IN.
1986 – Amanda Seyfried, American actress was born in Allentown, PA.
1994 – Jake T. Austin, American actor was born in NYC, NY.
1994 – The PlayStation developed and marketed by Sony Computer Entertainment was released in Japan.
Check out our December Holiday Shop!