All About July 18th
Trivia, Horoscope and Holidays
July 18th Holidays
July 18th Horoscope Sign is Cancer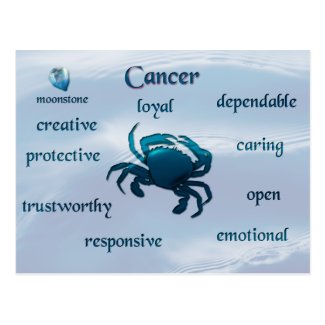 Time period: June 21 – July
Element: Water
Ruling planet: Moon
Symbol: Crab
Birthstones: Moonstone, Emerald, Ruby, Pearl
Lucky Numbers: 2, 3, 15, 20
Personality Traits: Loyal, creative, imaginative, manipulative.
Famous Cancers: Selena Gomez, Elon Musk, Princess Diana, Tom Cruise, Sylvester Stallone, Vin Diesel, Robin Williams, Tom Hanks, George Michael, Nikola Tesla, M1698 – Thomas Savery patents the first steam engine.alala Yousafzai,
July 18th Trivia
1964 – Wendy Williams, American talk show host was born.
1967 – 1967 – Vin Diesel, American actor, director, producer, and screenwriter was born.
1969 – U.S. Senator Ted Kennedy crashes his car into a tidal basin at Chappaquiddick Island, Massachusetts, killing his passenger, Boiler Room Girl Mary Jo Kopechne.
1969 – 1969 – Elizabeth Gilbert, American author of "Eat, Drink and Pray" was born.
1976 – Nadia Comăneci becomes the first person in Olympic Games history to score a perfect 10 in gymnastics at the 1976 Summer Olympics.
1980 – Kristen Bell, American actress was born.
1984 – McDonald's massacre:  James Oliver Huberty opens fire, killing 21 people and injuring 19 others before being shot dead by police.
1992 – A picture of Les Horribles Cernettes was taken, which became the first ever photo posted to the World Wide Web.
2018 – Trump tries to blame a mistake of the use of "Would for "wouldn't" in his treasonous  speech at the Helsinki summit. [source]
July Monthly Observances
Thank you to our sources for info and graphics: Checkiday, Wiki, and Pixabay.